Community Garden
Riverview's Community Garden is a safe and welcoming place for people to gather, be active, and share their knowledge and gardening experience.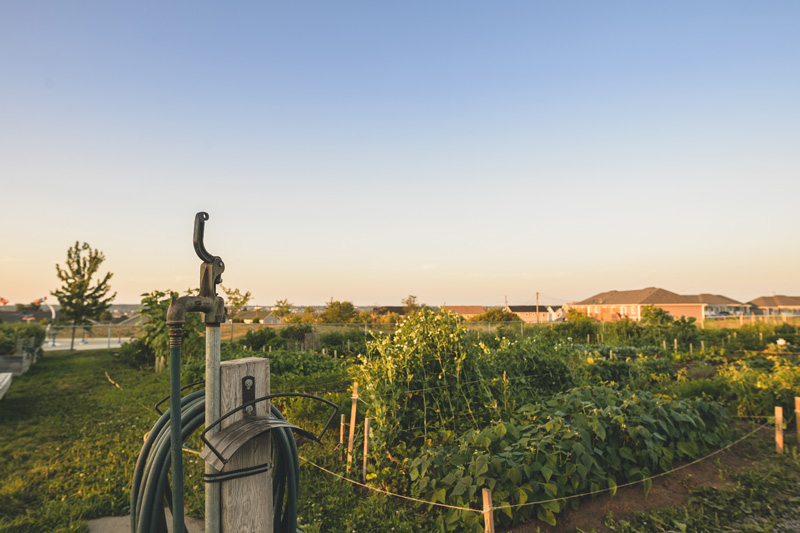 There are 40 in-ground plots, 21 raised beds and 3 accessible beds available for rent.  Plots cost: $25 plus tax for the year. 
We are seeking volunteers to assist with the development of this garden project. This includes committee work, garden building and maintenance, and facilitating educational workshops.
For information about becoming a part of this community initiative, contact us or visit us on Facebook.
Thank you to our wonderful sponsors, Canadian Tire Riverview, JD Irving Limited, & Atlantic Superstore Riverview, for helping us grow for the upcoming 2024 season. 
Their generous support has made our new greenhouse possible. We can now offer a larger variety of seeds for our gardeners, as well as tools, supplies, and equipment to maintain our garden beds and plots.
Thank you to these business leaders for their commitment to helping our community grow!