Larry Foley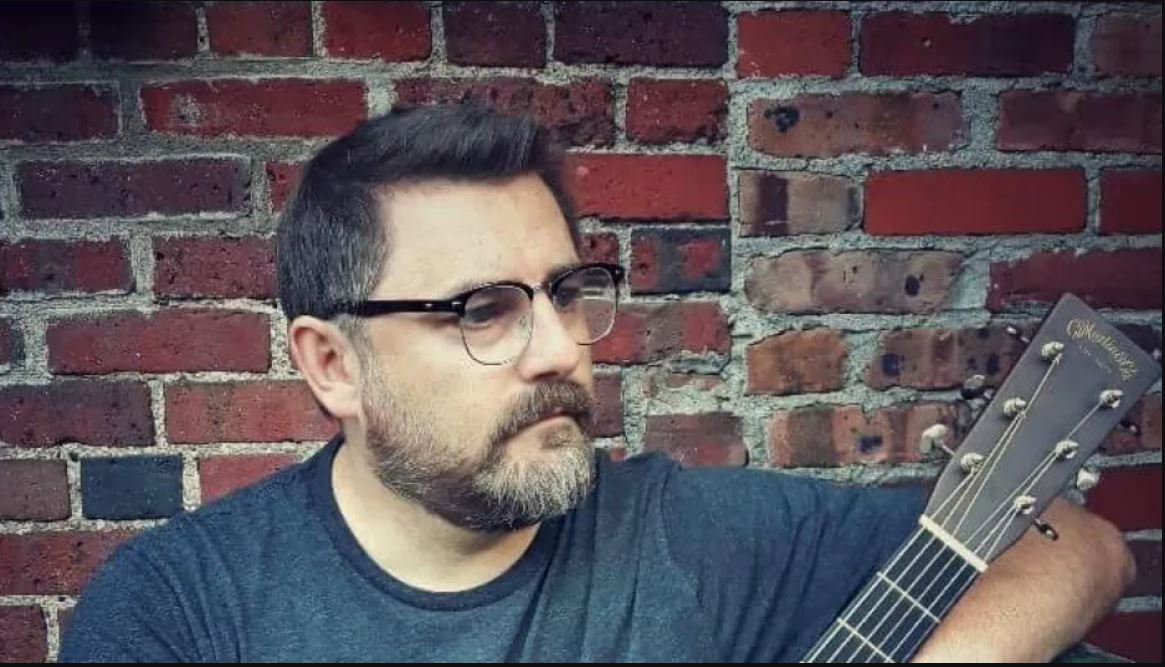 After almost twenty years of writing, recording, producing music and fronting such bands as The Punters and The 8 Track Favourites Larry Foley has emerged to put his stamp on a body of work which is quickly establishing him as a solo performer.
His new, self -produced recording is a reflection of his roots, his love of a good song and his long-standing, creative relationship with such musicians as Sandy Morris (WGB) and Chris Ledrew (Bros. in Stereo). It also showcases his unique sound with fiddler Patrick Moran, with whom Larry has performed and recorded with almost exclusively, for over 15 years.
Influences heard on this recording range from Merle Haggard, Gram Parsons, Townes VanZandt and Buck Owens to the folkier and closer-to home-sounds of Ron Hynes, Chris Hennessy and Gordon Lightfoot.
Visit Larry Foley on Facebook