Light Up Riverview
Each year thousands of residents and visitors alike come together over hot cocoa and festive carols to light up the Town and make the pines along the Petitcodiac sparkle. Light Up Riverview is a fun-filled event that draws family and friends together to celebrate the upcoming holiday season. This special celebration also marks the launch of Riverview's Business Brilliance campaign where local business shine brighter than before. With festive activities for the entire family, this is one event you won't want to miss. 
THANK YOU TO OUR SPONSORS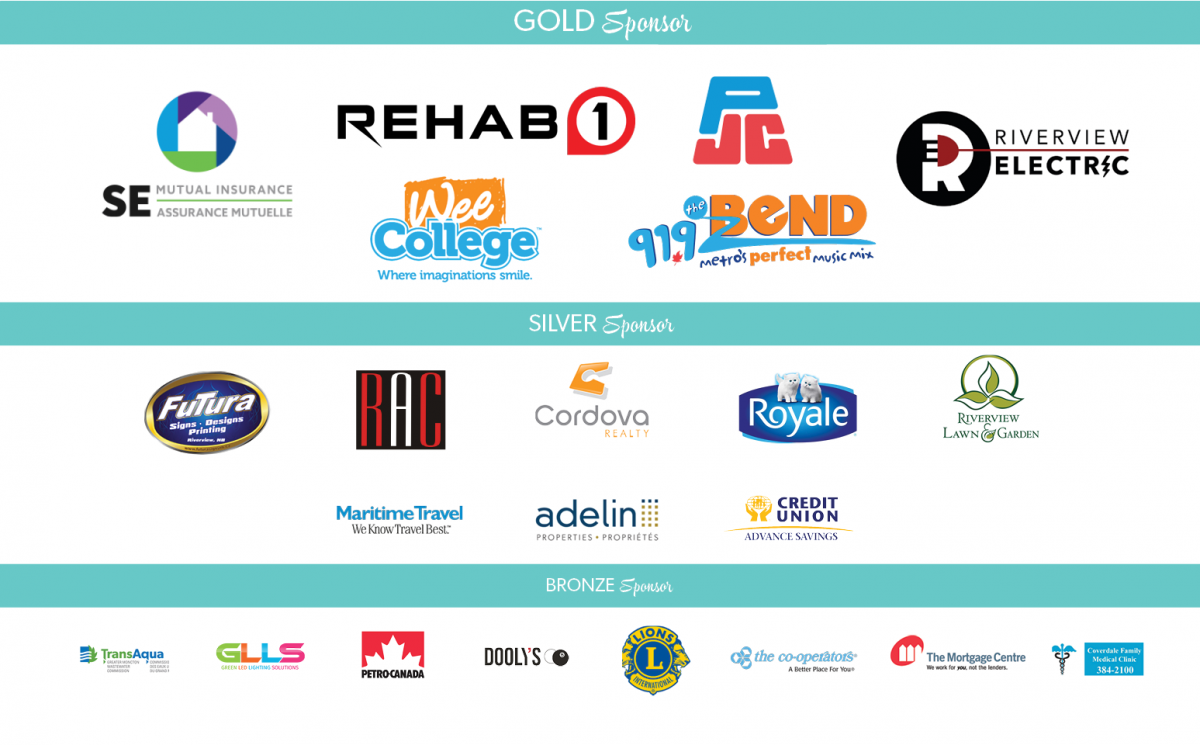 Want to take part in keeping this cherished tradition alive and well? Join us as a valued sponsor Deadline to sponsor is November 1, 2019
Through a combination of social media, resident mailouts, e-blasts, newsletters and the event itself, sponsoring brands have the potential to reach 23,484 people not including traffic on Coverdale Road exposed to the digital and visual signage. In August, 13,209 people walked the riverfront trail.

NEW Riverview's Business Brilliance campaign calls on the Riverview business community to bring their storefronts to life with holiday lights and decor. From November 21 to December 25 visitors and residents will embark on a self-guided tour around town in search of the best local light display. There will be various $500 prizes to be won and one lucky business will walk away with a grand prize of $1,000 and the title of Residents' Choice. Want to register your business? Sign up here
But that's not all...one lucky participant could also win $1,000 in gift cards for viewing the most displays. For more information click here