Rocks & Rings - Try Curling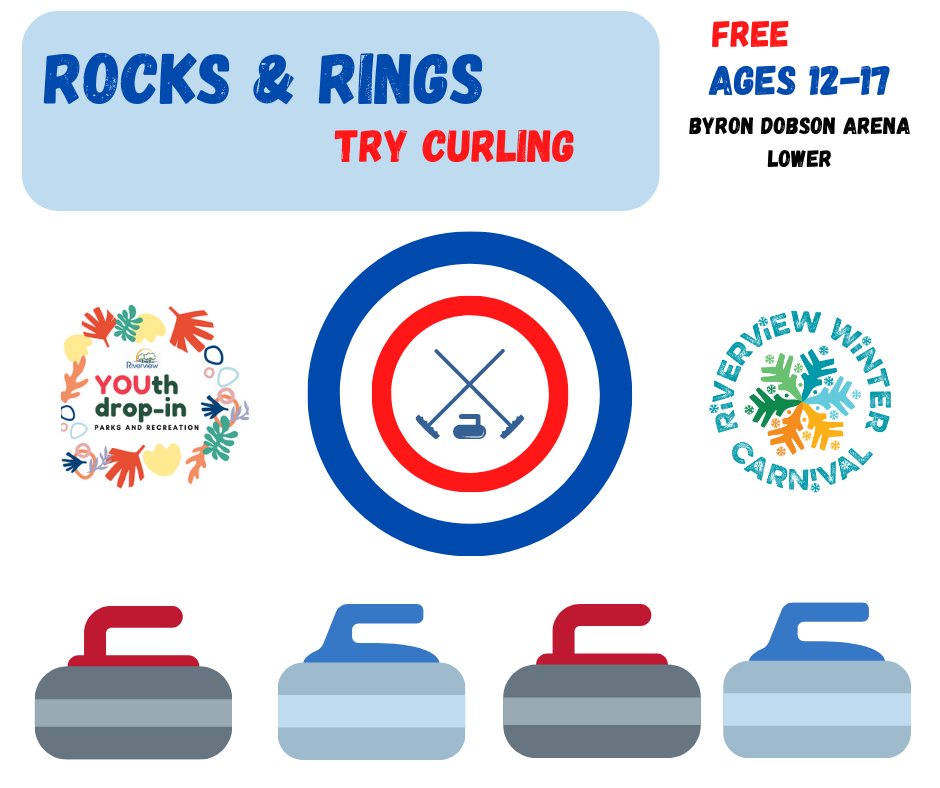 Parks and Recreation YOUth Drop in program invites youth ages 12-17 for an afternoon of curling! 
Book yourself and up to 4 friends for a 45 minute rental in the Byron Dobson Lower Arena.
Rocks, brushes and helmets will be provided by Parks and Recreation.
Quick tutorial and rules session will be provided 15 minutes prior to your rental. Please arrive 15 minutes early to your rental time.
No experience necessary! This is a fun, non-competitive chance to try out one of Canada's most cherished winter sports!
What you'll need:
Skates
Helmet
Everything else will be provided by us!
Slot times: