Shark Swim!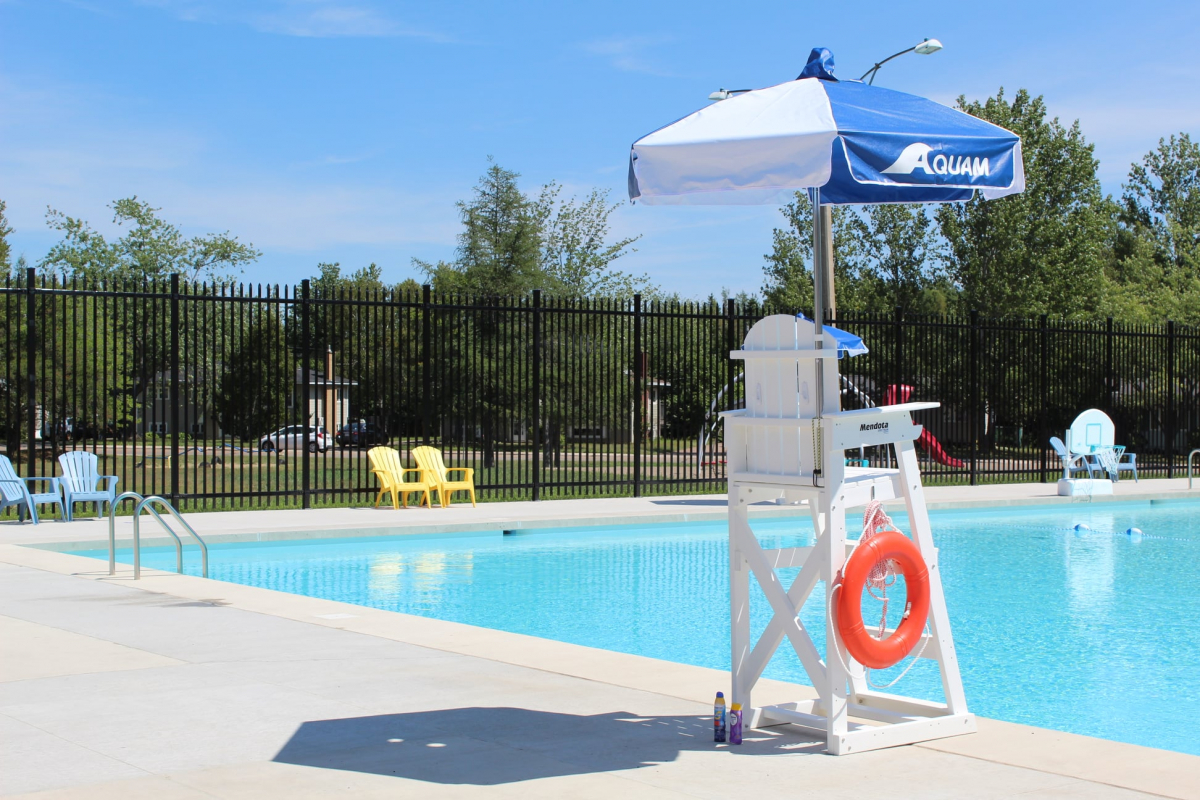 Come Splash into summer with us at the Lion Ken Gabbey Pool!
This is a free swim for all ages! Come swim with the sharks! 
We have 3 sets of Swims (max 100 people per swim) 
1:30 - 3 pm 
3:00 - 4:30 pm 
4:30 - 6 pm. 
Check out the admission requirements to see what ages require an adult in the water.