Sunshine Soap Making with Rosemary Wellness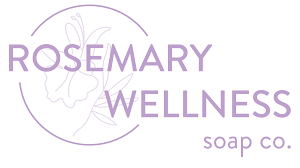 Learn the soap making process, safety information and recipe development. Ingredients provided for participants to make their own SUNSHINE Soap to take home and enjoy!
Participants must bring their own CLEAN 2L milk carton and wear a long-sleeved shirt.
Adults only - Pre registration required at rwsoap.com
This is a third party event.