Surface Skateshop - Frozen Open 2020
The only winter skateboard contest on Canada's East Coast with skateboarders from across the Maritimes throwing down tricks for cash and prizes.
$7 to register.  Free admission for spectators.  
Registration from 11 a.m - 1:30 p.m on the day of event!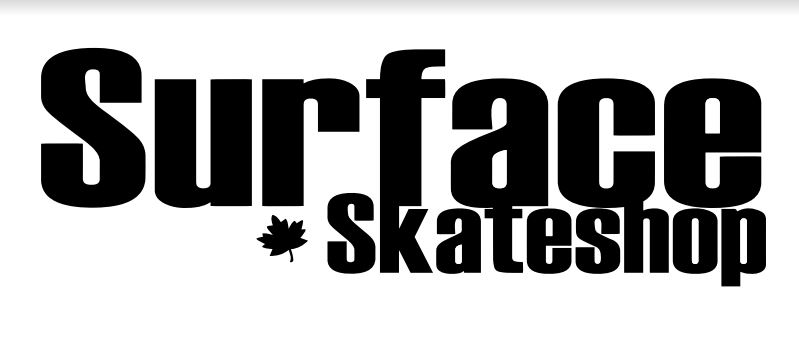 Cost:
$7 to register, Free for spectators.