Getting Involved

Thank you for choosing to do business in the Town of Riverview!
At the heart of the Atlantic Provinces, Riverview gives you access to three national and provincial transportation networks, and more than two million consumers within a 300-kilometre radius. Riverview offers a highly-skilled talent pool, central location and the highest disposable income levels in the region.
Whether you are looking to start, grow or locate your business, here are some resources currently offered by the Town of Riverview.
Download our Community Engagement Guide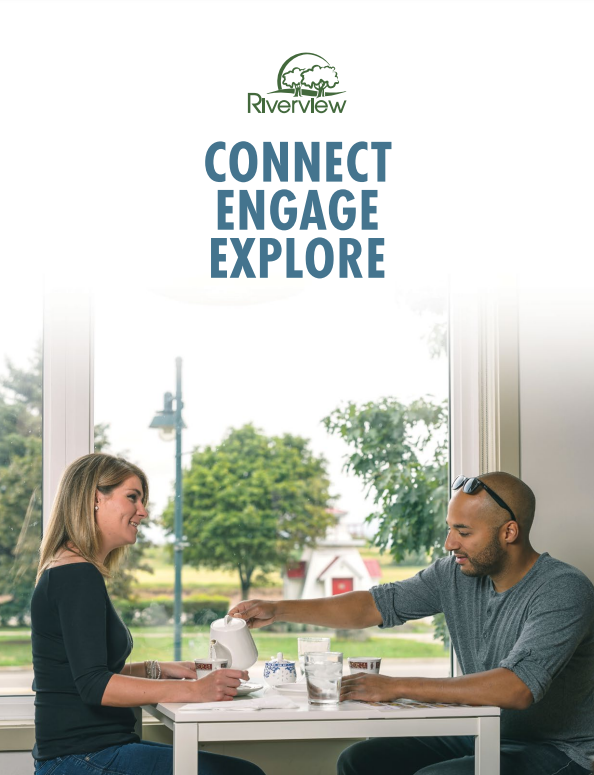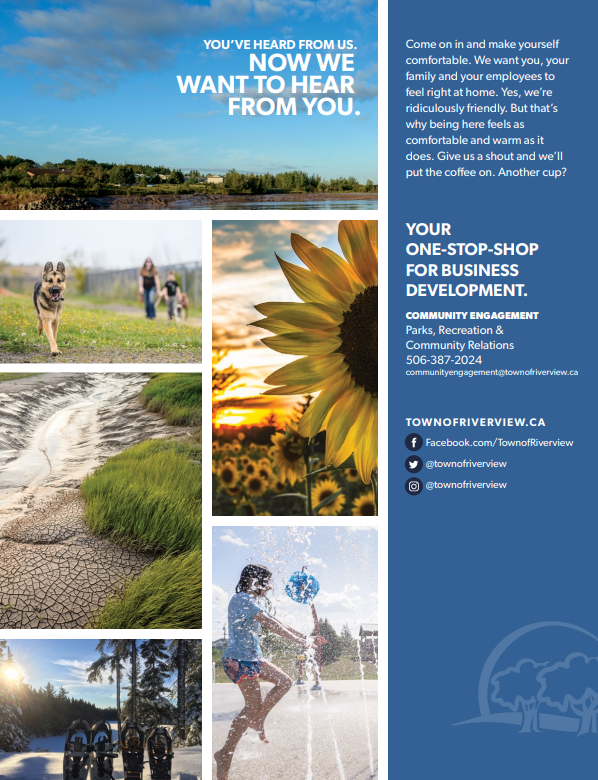 Community involvement is good for business
Sponsoring festivals and events within your community is an affordable and cost-effective marketing tool that is often underutilized. If you're interested in growing your business, increasing brand visibility, and strengthening your competitive edge, local sponsorship is a great avenue to consider. We've compiled a list of our annual gatherings in the file above to help you get involved.
New to town?
You opened a business here, now get ready to enjoy the benefits. What's really unique about Riverview is that aside from our prime location and cost competitive business environment, Riverview residents are loyal to their local businesses. It's as rewarding to live here as it is to do business.
Planning a grand opening?
The Town of Riverview is able to provide the following support to new or expanding businesses…
Spread the word internally among staff and members of Council;
Create a business spotlight to attract more attention;
Share the news of your grand opening on our social channels;
Engage staff and councilors to bring greetings.
You don't have to run your business alone. Here's how we can help...
Want to be listed on our "Eat & Drink" or "Shop" directories? Apply here to be showcased
Have a product or service? Take part in Riverview Rewards