Funding Announced for Riverview Seniors' Programming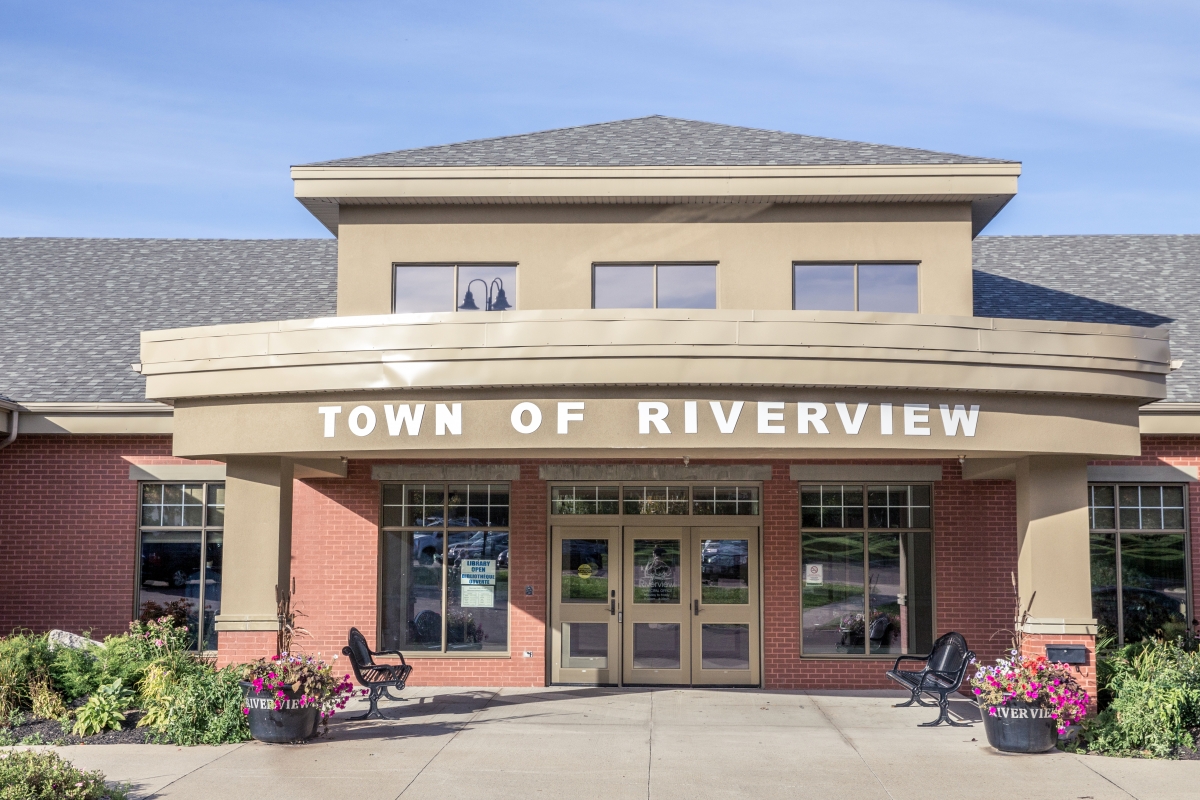 RIVERVIEW (N.B.) – The Government of Canada announced funding this morning during a press conference at the Riverview Arts Centre for seniors programming across Greater Moncton.
"By supporting these important projects, our government is taking action to ensure that seniors are staying active and engaged in their communities," said Minister of Seniors, Kamal Khera. "By giving seniors opportunities to benefit from and contribute to the quality of life in their communities, we are empowering them and contributing to their overall well-being. Together, we can ensure that seniors get the recognition, respect and admiration they deserve."
Support for eight projects across the region were announced, including $25,000 for the Riverview Arts Centre's focus on digital literacy and volunteerism, as well as $15,543 for the Town of Riverview's Senior's Club Pilot project. This project aims to encourage connection, enhance digital literacy and promote a healthy and active lifestyle for Riverview seniors.
"We are grateful to receive funding in part by the Government of Canada's New Horizons for Seniors program to continue the innovative work of the Riverview Arts Centre Seniors Connect Program," explained Julie Hopkins, Executive Director, Riverview Arts Centre Inc. "Our program has proven to be very meaningful for seniors.  We've been told how one of our activities was the best day of a senior's life!  It's in fact the most fulfilling work I've done in my career! I see first hand how impactful it is for seniors' well-being. Seniors connect and socialize in the community in a number of ways: volunteering, reading a story book to children, leading a lunch and learn session. or watching one of our live performances from a long- term care facility."
This investment is expected to give organizers and volunteers in the Moncton, Riverview, Dieppe area, a welcome boost to kickstart the groundwork that has already been laid for these important seniors programs.
"I am glad to see investments for seniors in New Brunswick," said Minister of Official Languages and Minister responsible for the Atlantic Canada Opportunities Agency, Ginette Petitpas Taylor. "These initiatives will encourage seniors to better contribute to their communities as well as enhance seniors' social well-being. I'm excited to see the outcomes of this funding and the benefits for seniors."
Minister Khera and Minister Petitpas Taylor will visit Parkland Riverview this afternoon to meet with local seniors. This announcement follows another exciting investment for seniors – the Old Age Security (OAS) pension increased this month by 10% for seniors 75 and over, the first permanent increase since 1973.
Stay tuned for more details and community events for Riverview residents because of this important funding.
About The NHSP
The New Horizons for Seniors Program (NHSP) is a federal grants and contributions program. It provides funding for projects that make a difference in the lives of seniors and in their communities. Learn more.