Riverview Welcomes Legs for Literacy Runners Sunday, October 23
The Town of Riverview wishes to advise residents, motorists, and trail users that this year's Legs for Literacy 10k and half-marathon will take place across town this coming weekend.
Beginning at 8:00 a.m. on October 23, runners will set out along the designated trail route, including a section in Riverview.
Residents can view the 10K route here: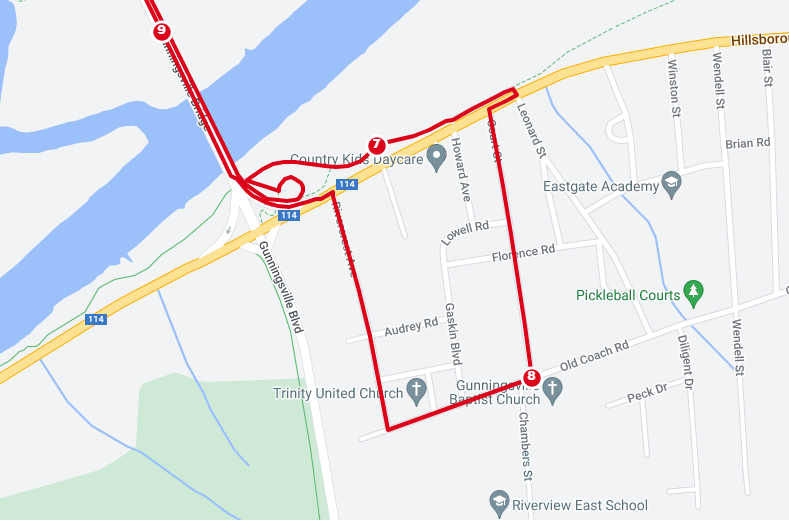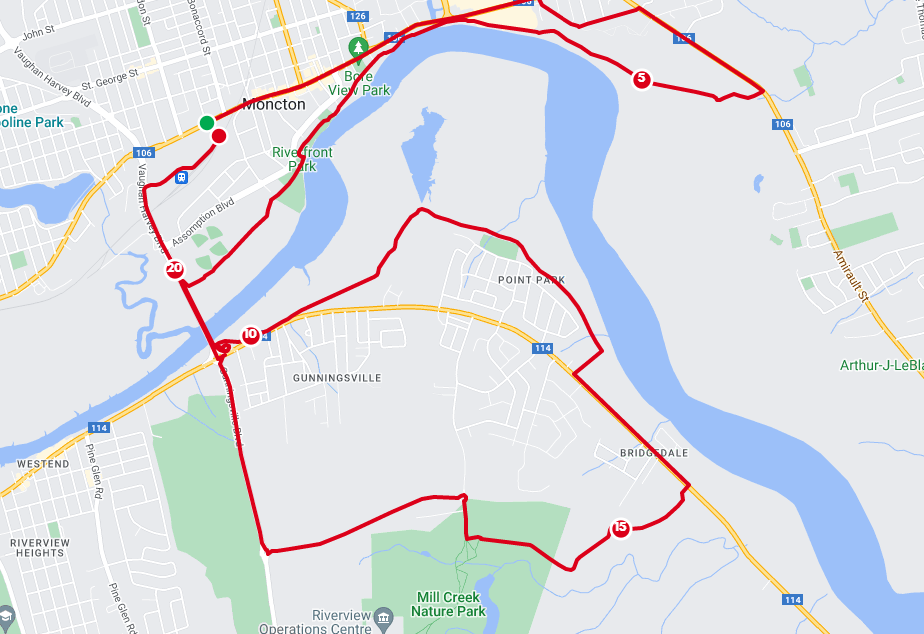 Motorists should be aware of the potential disruption in travel between 8:00-11:30 a.m. Sunday morning, as runners will be given priority crossing at the Bridge, Court St., and Hawkes St. Please be conscious of this as you plan weekend activities and be courteous of event participants.
Good luck and good health to all runners! Visit the Legs for Literacy website for more information on the event.