Riverview's 6 Most Instagrammable Spots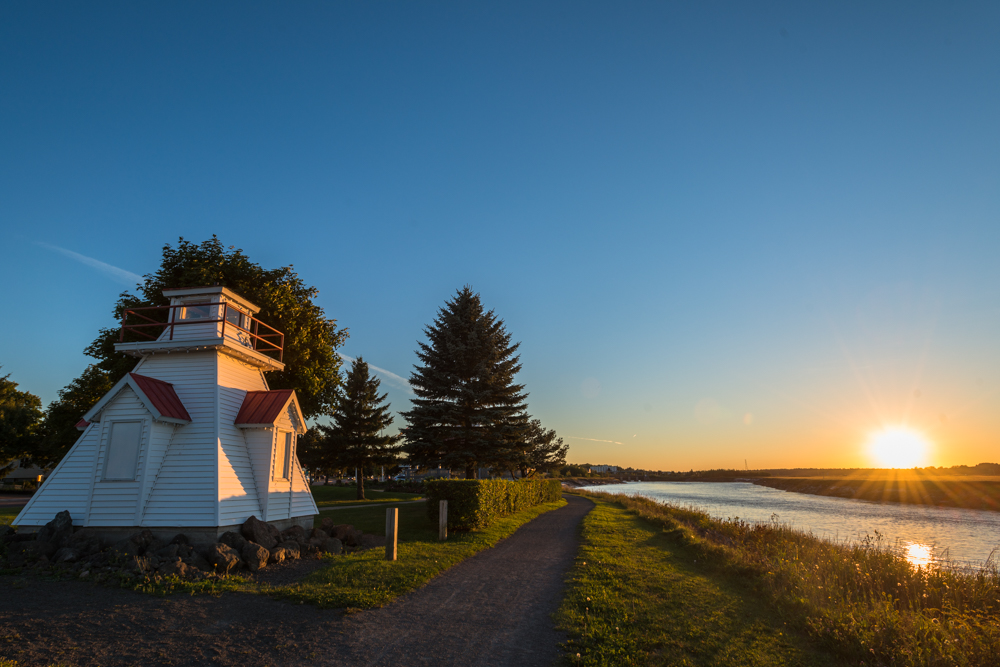 We might be a little biased, but we think the Town of Riverview and the Greater Moncton Area is home to some of the most talented photographers, artists, and influencers in Atlantic Canada. With both locals and tourists arriving from the Maritimes this summer, we know that there are going to be plenty on the hunt for some picture-perfect locations to snap that memorable Instagram photo. And who are we to deny them? With world-renowned artist murals, a wild natural phenomenon like the Tidal Bore, and some of the most photogenic dining spots around -- we've got just what you need to dress up your timeline!
Here's our list of Riverview's 6 most Instagrammable spots! 
1. Holy Whale Beer Garden
This summer, Riverview is home to the first waterfront beer garden around, and it's going to be a hotspot for Instagrammers looking to snap the perfect photo of their beer with a sunset or Tidal Bore backdrop. Visit the Holy Whale Beer Garden being open seven days a week you can choose from over ten different beers on tap! They also have cider for those who prefer an apple over hops. There's also a chess (or checker) board near the entrance at a table for two.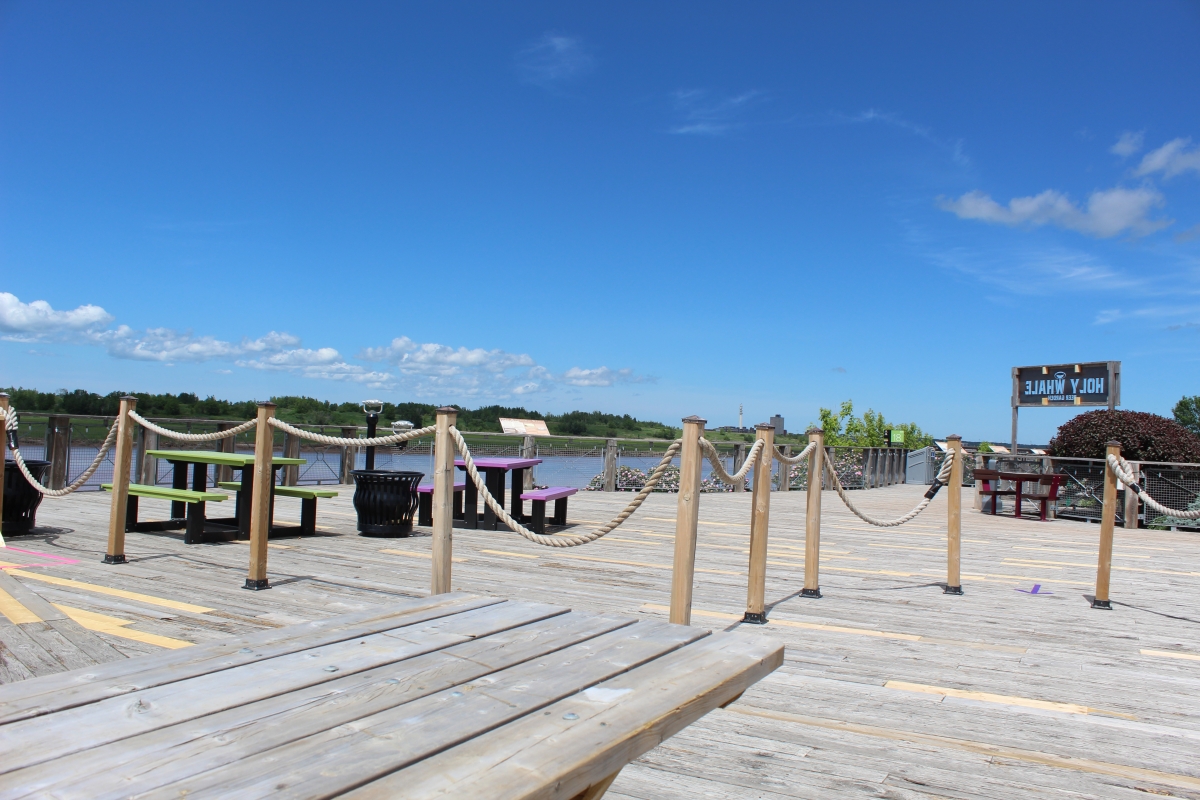 2. Steve's Diner 
Is there anything more Instagram worthy than a 50's diner? We think not! Whether you're snapping sipping a milkshake with a side of burger and fries in one of their cosy booths, or playing a tune on the jukebox, your Instagram photos at Steve's this summer are sure to rack up all the likes!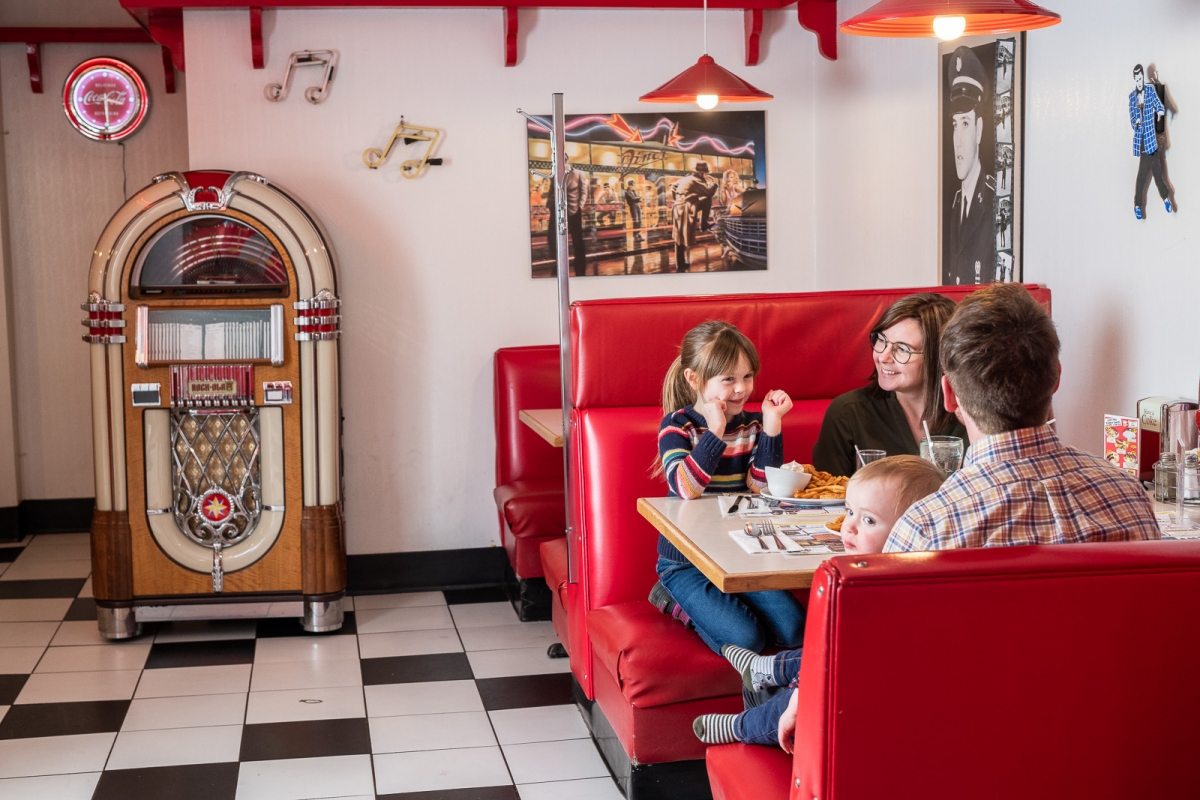 3. No More Fallen Feathers Mural
Have we mentioned Riverview is home to some of the most beautiful murals around? I think we have. If you're on the lookout for the best photo ops in town, make sure to stop by the No More Fallen Feathers mural, located on the commercial building at 121 Pine Glen Road. Painted by a graffiti artist from West Nippissing, Ontario, the mural is another homage to the local birds and creatures that call the riverfront home. Then pop over to Royal Thai right next door for some chicken skewers and crispy springrolls.
4. Mill Creek Dam 
Found within Riverview's beloved Mill Creek Nature Park, the Mill Creek Dam overlooking the crystal blue reservoir is a stunning backdrop for any photo. You won't find a view like this anywhere else. Just remember to wear comfortable shoes as you'll have to walk through the park to access the dam for your Instagram moment! Another great view that's slightly more hidden (and a little secret we like to share) is across the reservoir. If you find it, show us by tagging the town.
5. Third Wave 
The Third Wave sculpture, created by New Brunswick artist Julie Glaspy, can be found on the Riverfront Trail, like many other things. It's one of 22 Sculpture Saint John pieces created by world-renowned artists located along the southern part of New Brunswick, and forms the International Sculpture Trail through to Maine. Snap a photo and be a part of the magic! 
6. The Riverview Lighthouse
There may be no ocean in sight, but if you're going for the coastal vibe on the gram, stroll down to the Riverfront Trail to snap a photo at Riverview's mini lighthouse. It's much quicker and easier than leaving town to head to the nearest beach! And if you time your visit with a spectacular Riverview sunset, no one will even know the difference! What Riverview destinations will you be visiting for the perfect Instagram photo this summer? Tag us in your pictures so that we can send the Likes your way! #AGreatPlaceTo...