The 5 Best Parks & Hiking Trails in Riverview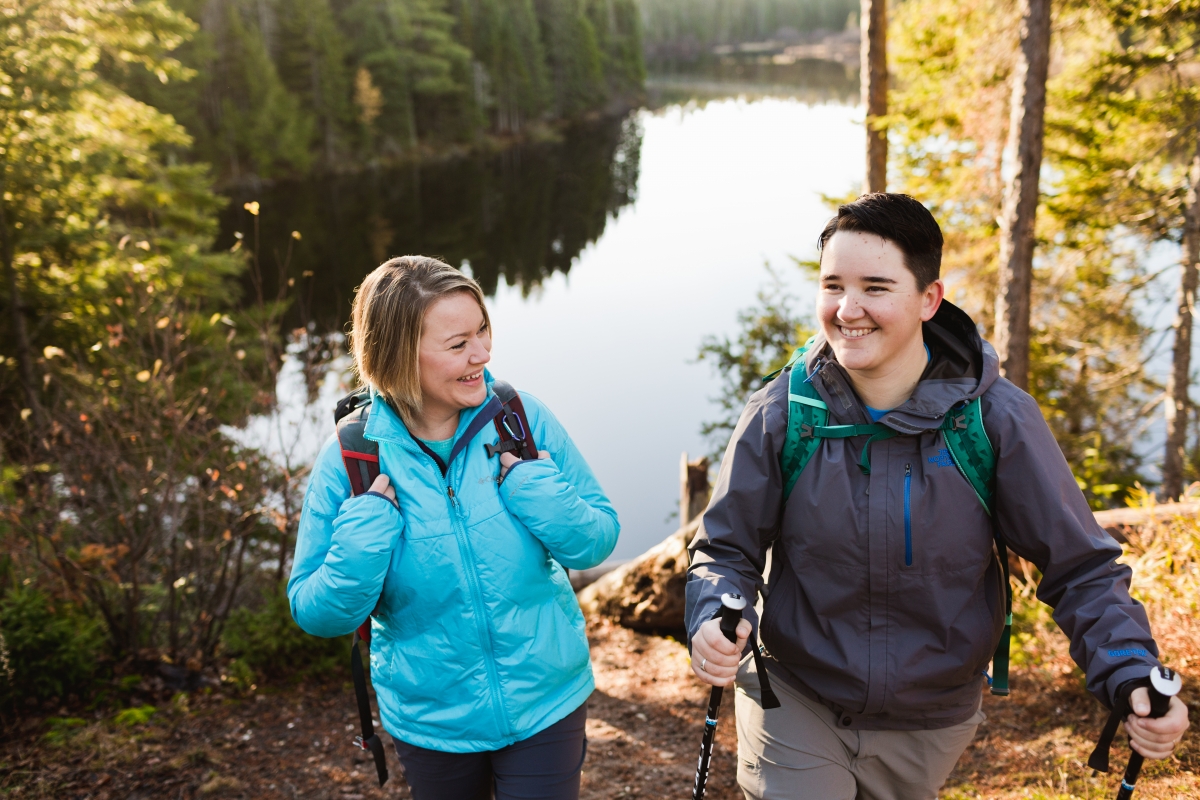 If you're looking for a town with more parks and trails than you can count, then look no further than the Town of Riverview. As a community that values active living and active transportation, Riverview is proud to offer a quantity and quality of outdoor recreation choices that neighbouring communities would envy. 
Riverview is home to over 20 parks and playgrounds accommodating a range of year-round activities for all ages and abilities; 30kms of walking, running, and winter activity trails, and more than 50km of biking trails. Yes, ALL that in this little town! To help you get out and be one with nature this summer, we've compiled a list of the top 5 best parks and hiking trails in Riverview, with a little help from those who know them best...the residents! 
1. The Dobson Trail 
Perhaps one of Riverview's best-known trails, the Dobson Trail attracts thousands of eager hikers looking for the ultimate adventure year after year! The Dobson Trail is a hiking-only section of the Trans Canada Trail that stretches 58km from Riverview to the northern boundary of Fundy National Park, near Alma. Hikers on the trail get to enjoy their trek through soft and hardwood stands, past a beaver dam, views of a gorgeous lake and countless scenic lookouts including Prosser Brook Ridge, the new Kent Hills power-generating windmills, and the spectacular Hayward Pinnacle. All ages can enjoy the Dobson Trail, but if you're planning to do the entire 58km hike (including camping on your adventure), it is highly recommended that you read up on the trail and are well-prepared. Use a resource such as the Fundy Hiking Trail Association's trail guide and HikingNB to plan your experience. And while the trail is known for its challenging (and rewarding) length, many will only go as far as they're comfortable and still enjoy gorgeous views and exercise with the family.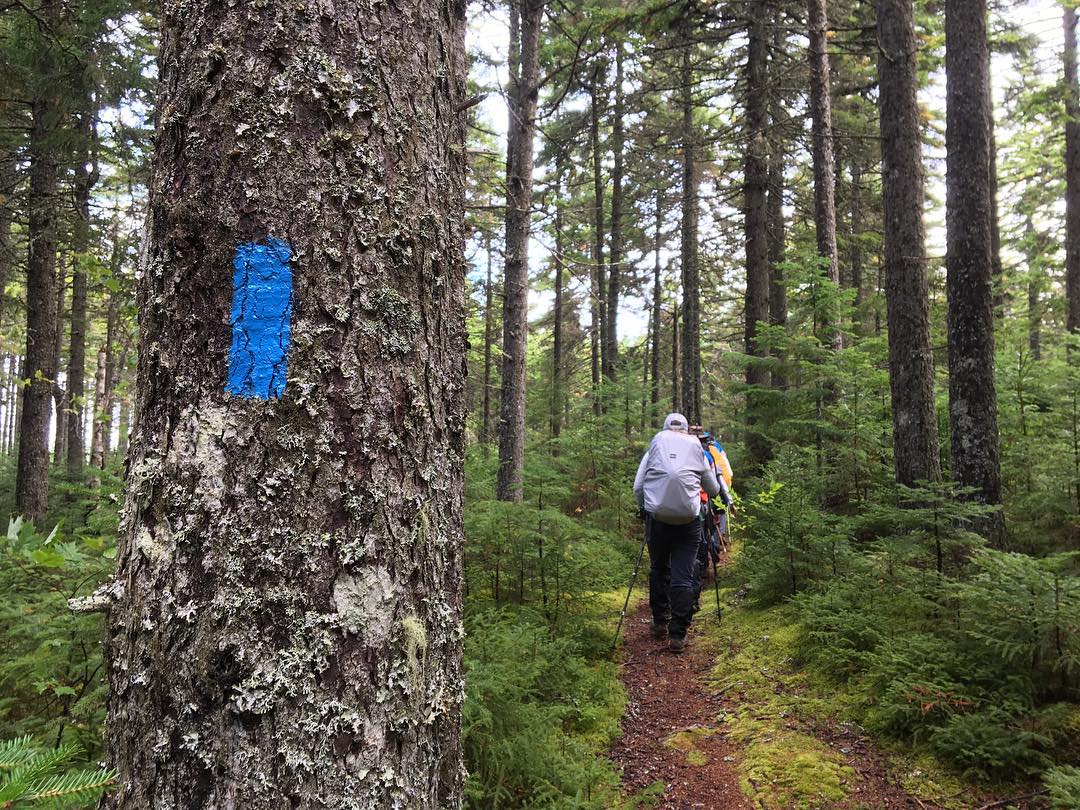 2. Mill Creek Nature Park
A newer addition to the Town of Riverview, Mill Creek Nature Park brings visitors from all over the region to explore its trails and the magnificent Mill Creek Dam! The Mill Creek Nature Park is a flourishing 500+ acre destination to enjoy nature, play, and sport while achieving a sustainable balance between conserving the natural ecosystem and fostering sound economic development. The residents have embraced the park as a place to relax, learn and reconnect with the natural world. It includes numerous trails to choose from, including a Fundy Biosphere Reserve Amazing Places destination along the paths. Did we mention the wicked fire pit, stocked wood shed, gazebo and picnic tables? OH and there's some new, state-of-the-art composting toilets. To plan your visit, learn more here.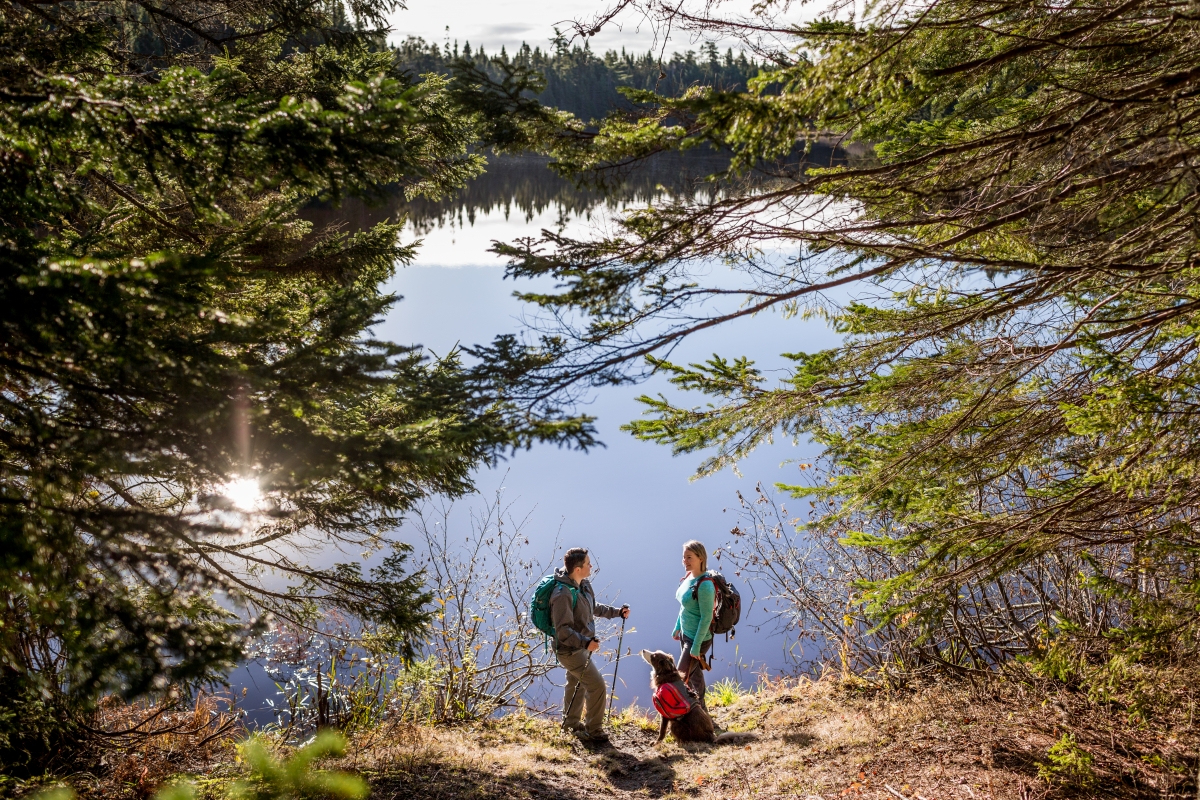 3. The Riverfront Trail 
You can't visit Riverview without noticing the beautiful Riverfront Trail that stretches 5.2km along the town, and the spectacular view of the Petitcodiac River. Because of its muddy sediment, it looks like a big chocolate bar which gives it the name, the chocolate river! It is truly one of those simple but meaningful things that make living in this community so wonderful. It's the perfect destination for a stroll, to spend time with your children and family, or to enjoy a date night with nature. While on the trail, you'll enjoy watching migratory waterfowl on the marshlands and perhaps even catch the tidal bore when it arrives. Hang out in the gazebo, walk under the covered bridge and be rewarded at the end with a community garden.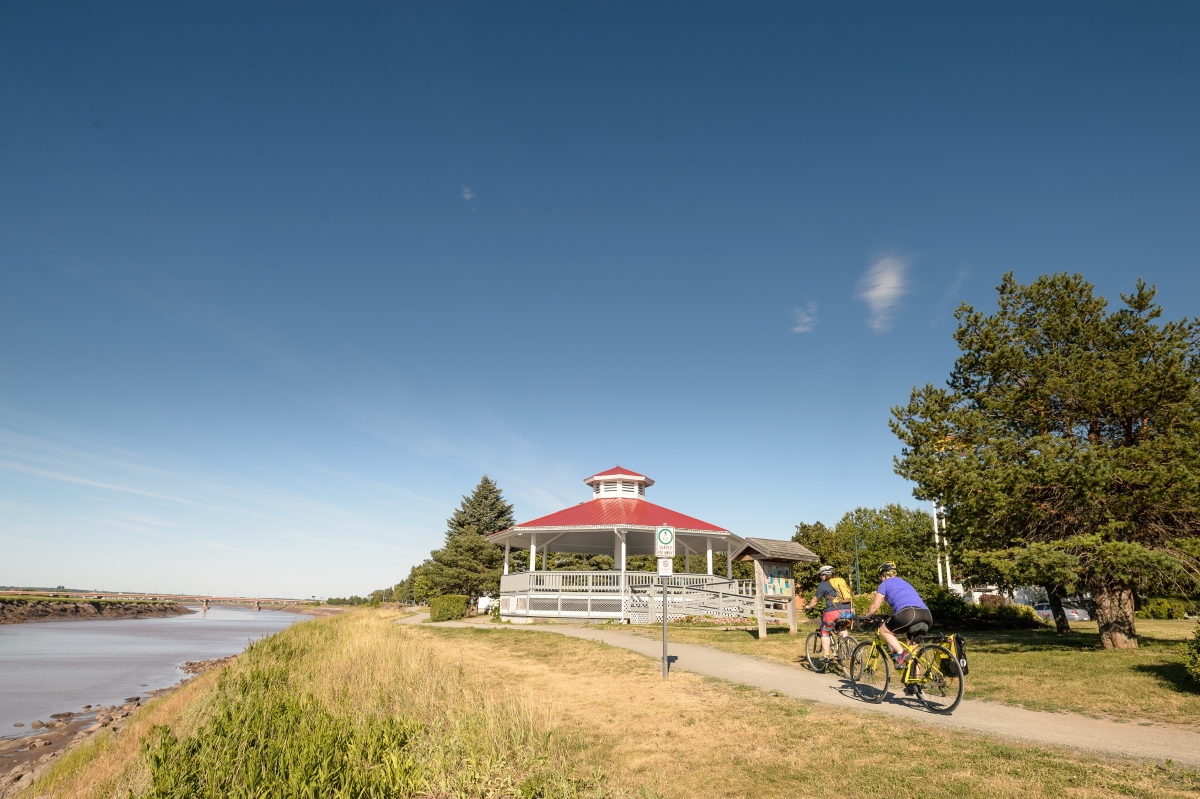 4. Caseley Park 
One of the more known and centrally located parks, Caseley Park is a gem of outdoor space featuring spectacular gardens, sheltered picnic areas, seating, open green space, and a bandstand. Named after the former mayor of Riverview, Ralph Caseley, the park was officially dedicated on November 11, 1992, as part of the "Peace Parks Across Canada Project" in celebration of Canada's 125th anniversary. While in the park, you can explore pathways that guide visitors past the Cenotaph commemorating the Canadian Merchant Navy, and through a circle of trees where a monument pays tribute to the 14 female students who were killed at Montreal's École Polytechnique shooting on December 6, 1989. It's the perfect location to bring a picnic and the family on a gorgeous summer day, not only to relax and unwind - but to learn a bit of Canadian history too!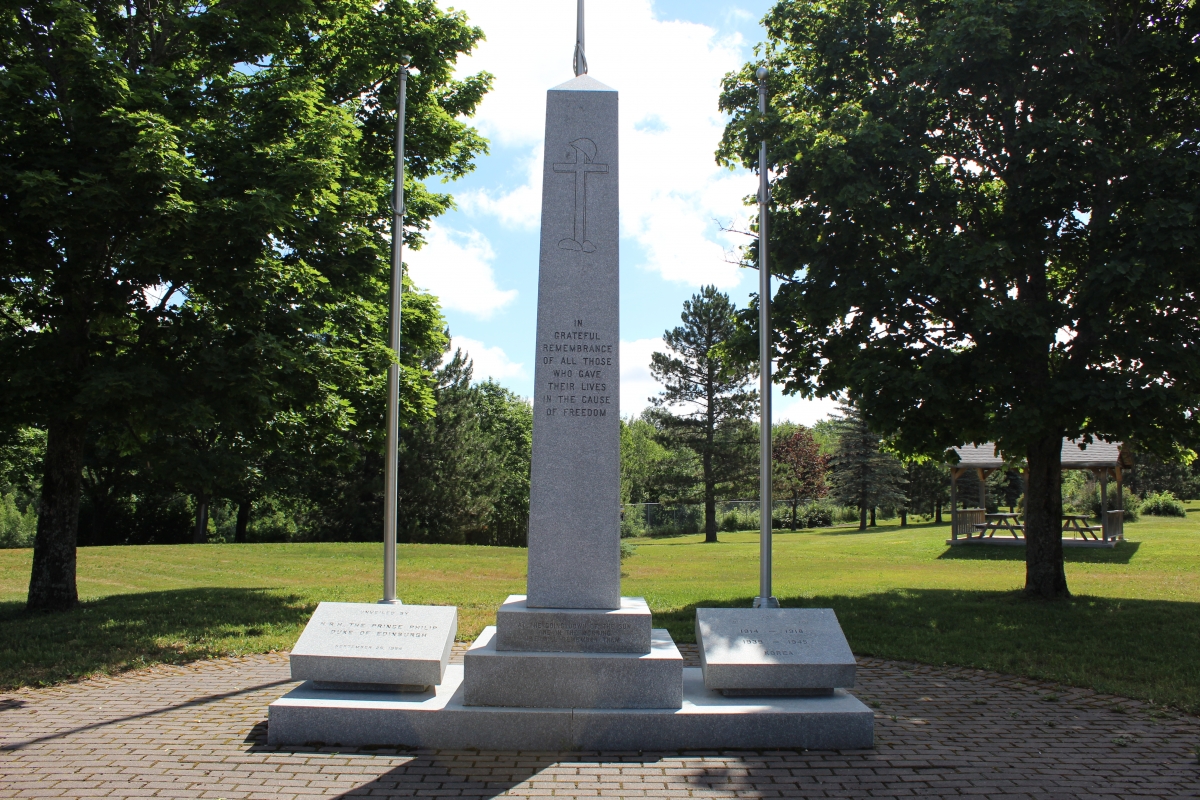 5. Isaac's Run Dog Park
How could we forget our furry family members? Last on our list is Isaac's Run Dog Park, Riverview's first dog park! The park offers large and small dog spaces, with water troughs to keep every pup happy! Let your dog stretch his legs, make some new friends, and enjoy their summer staycation just as much as you do at Isaac's Run Dog Park! Plan your visit and brush up on Dog Park rules on the website. Tell us! What are your favourite parks and trails in Riverview? We'd love to know, so make sure to tag us on any of your adventures this summer on social media so that we can be inspired. #AGreatPlaceTo...