Top 10 Things to do in Riverview this Summer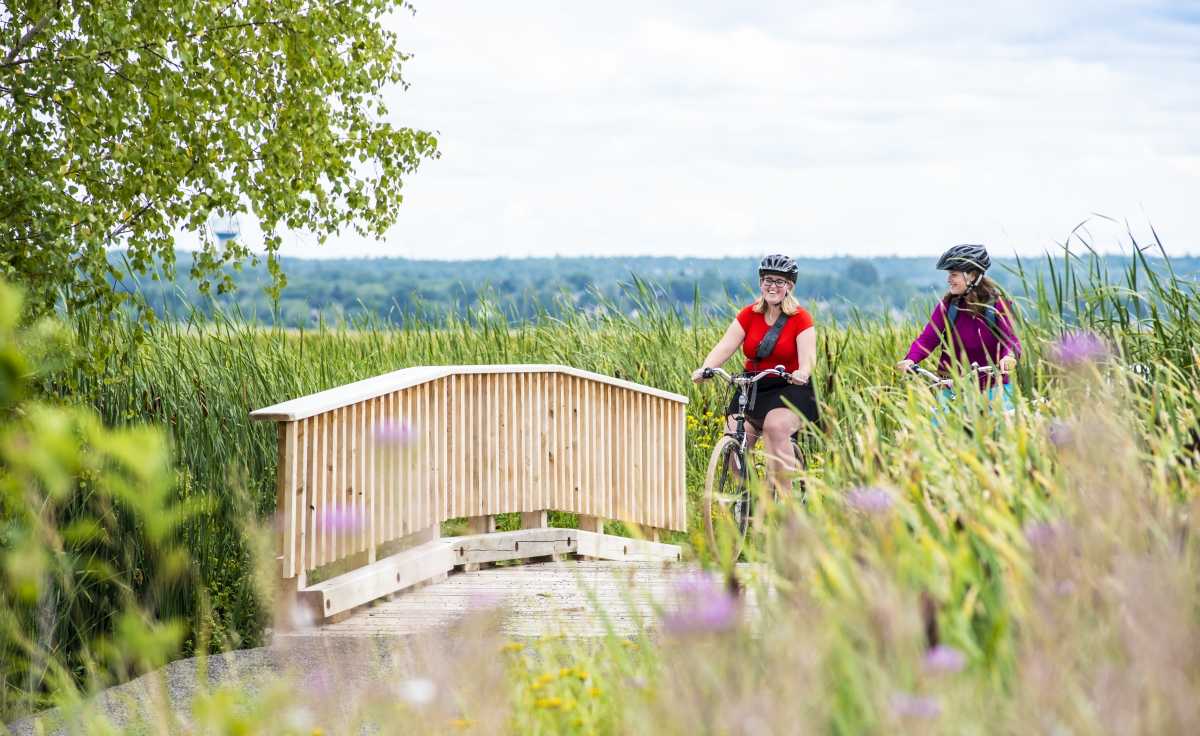 There's no denying it - summer has arrived in Riverview! And while this summer might look a little different, there has never been a better time to explore your province and better yet, the small towns that make it so spectacular! 
If you're busy planning the perfect #NBStaycation, why not incorporate all that Riverview has to offer this summer? To make your summer bucket list easy peasy, we've compiled a list of the top 10 things to do in Riverview this summer. 
1. Make it the summer you shop local 
While the importance of shopping local and supporting small businesses has been gaining momentum these past few years, there has never been a more important time to visit local vendors, businesses, and markets than right now. With so many small businesses hit hard during the winter and spring, now is the time to show them how much they are loved! We're so lucky to have unique and fun shops to explore in Riverview, so this summer, grab your wallet and check out some local favourites like Lollipops and Gumdrops, a children's consignment store that makes brand name clothing affordable. They also carry new items from brands like Melissa and Doug. Or head over to LuvPaws Grooming, Bakery & Supplies Inc. with your furry friends. Are you looking for the perfect gift? You have to check out Glass Roots, a fine art gallery that offers creations from various local artisans such as jewellery, glassworks, pottery, paintings, and more. Or stop by Inglis Jewelers, Riverview's beloved and timeless jewellery store, for unique charms and pendants.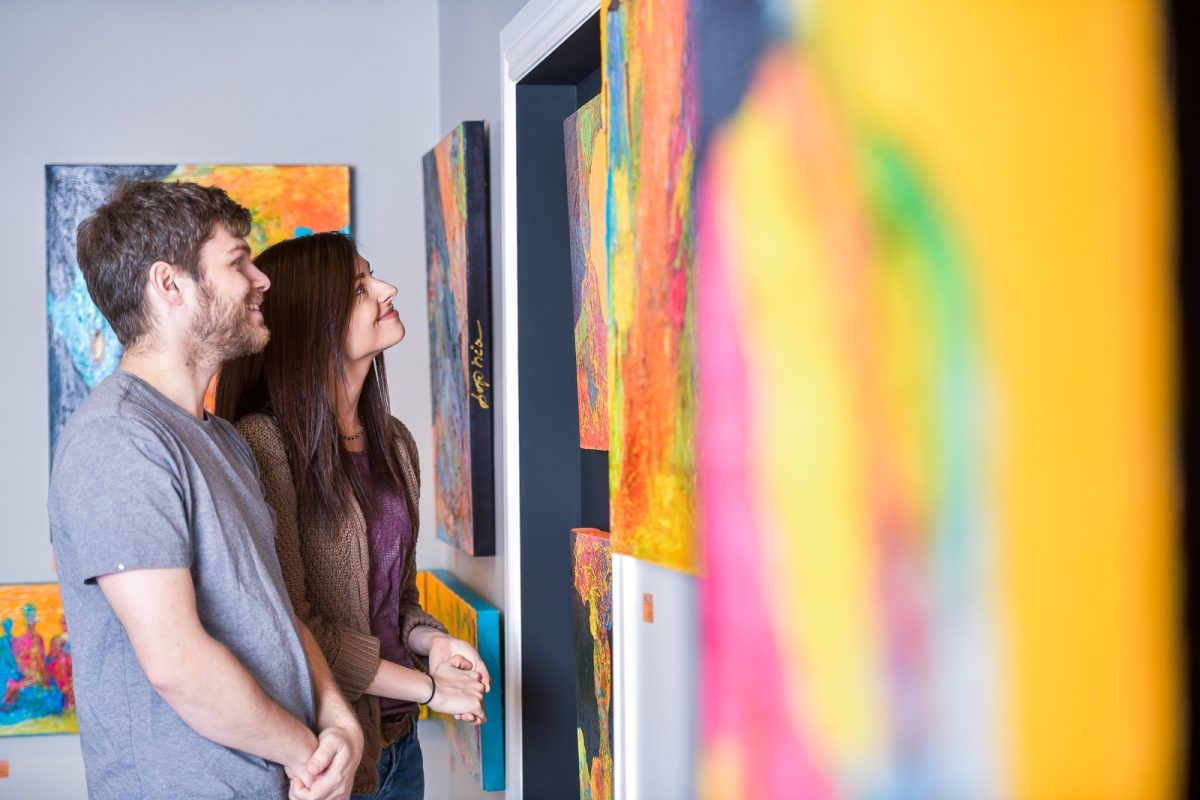 2. Visit the Rebecca Schofield All World Super Play Park
Named after Riverview's very own Rebecca Schofield, a young woman whose kindness continues to inspire millions after passing away from cancer in 2018, the Rebecca Schofield All World Super Play Park is a destination every family should enjoy together this summer. Those close to the project share that Becca always loved the playground and would spend countless hours as a child making memories, forging friendships, and spending time with her family. This summer, you too can do the same with your family while enjoying the newly upgraded park made to look like the original wood build but with 100% recycled construction-grade plastic. The best part? The new design is even more inclusive and accessible to ensure every child can play safe. The park includes wheelchair-accessible safety surfaces, ramps and roundabouts, ability swings, sign language and braille embedded into the park, sensory play and more! So pack a picnic, round up the family and...play safe! #BeccaToldMeTo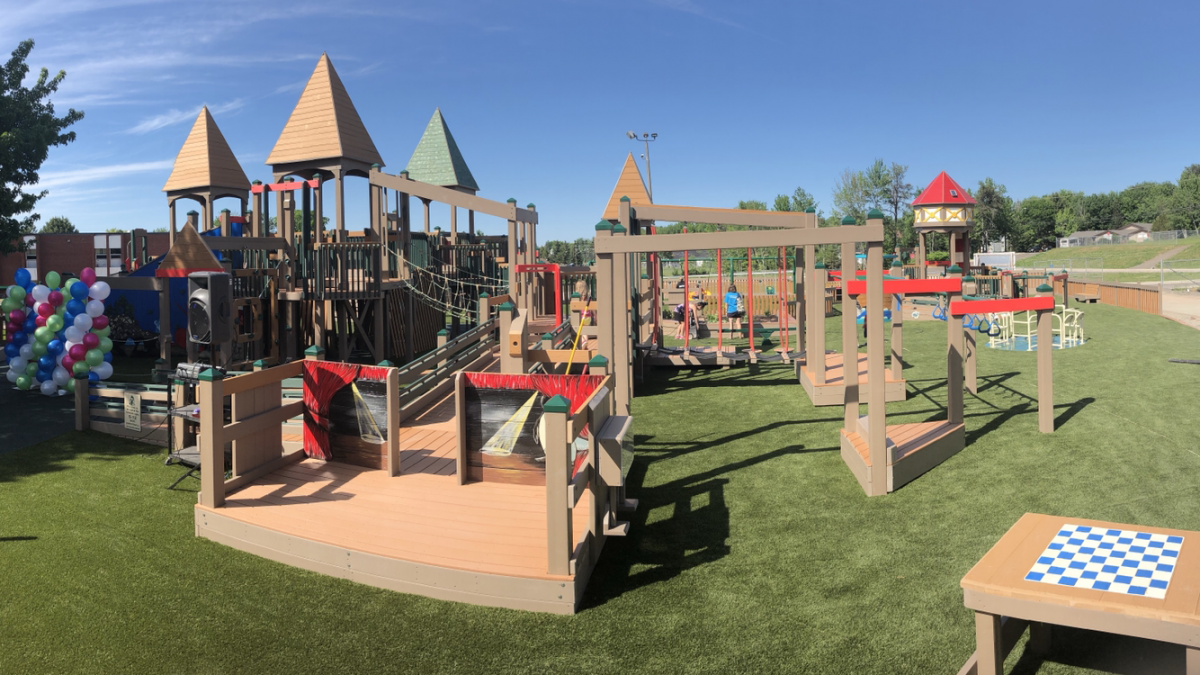 3. Explore Mill Creek Nature Park 
When you ask Riverview residents what some of their favourite things about living in Riverview are, there is resounding praise for the town's many parks and trails. As a community that values active living and active transportation, Riverview is proud to offer a quantity and quality of outdoor recreation choices that other cities would envy, including over 20 parks and playgrounds to explore this summer! It should come as no surprise that people from all over the Greater Moncton Area hop across the river to go and explore the Mill Creek Nature Park. With 500+ acres to enjoy the fresh air, hike and play - how could they not? The park offers numerous trails to choose from (find them all here) but be sure to check out the Mill Creek Dam. It's not only calming to watch, but it also makes for a great photo op!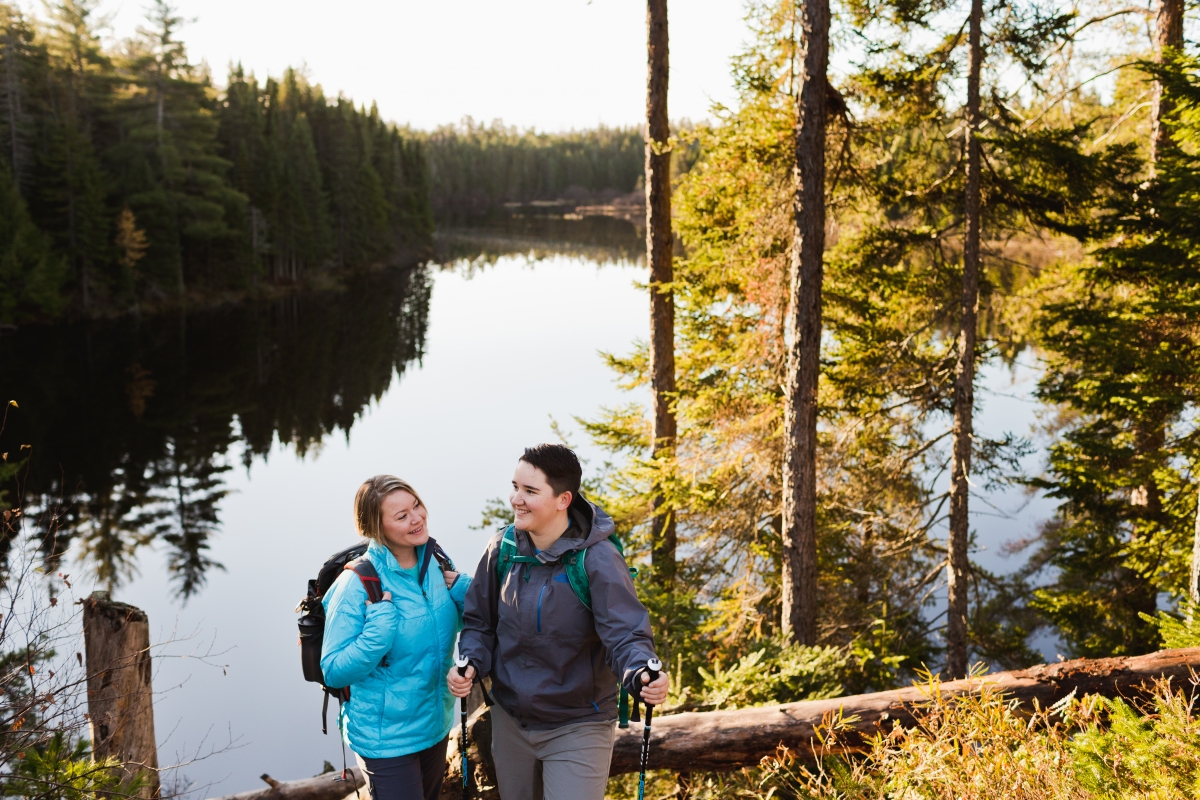 4. Hike the Dobson Trail
Are you looking for something to hike that's a little more challenging? Make this the year you hike the Dobson! The Dobson Trail is a hiking-only section of the Trans Canada Trail that stretches 58 kilometres from Riverview to the northern boundary of Fundy National Park, near Alma. The trail winds through soft and hardwood stands, across a beaver dam, touches a lake and ascends slopes to reach magnificent lookouts like Prosser Brook Ridge, the new Kent Hills power-generating windmills, and the spectacular Hayward Pinnacle. While the trail is used by young and old, if you're planning to do the entire 58km trek (and camp along the way) make sure to do your research and ensure that you have everything you need to complete your journey! HikingNB is a fantastic resource to get started! Want to explore the trail for an hour or so and turn around? You can do that too. There's a killer firepit along the way and you're bound to run into a few furry friends on leashes. It's your backyard, make the most of it however you'd like!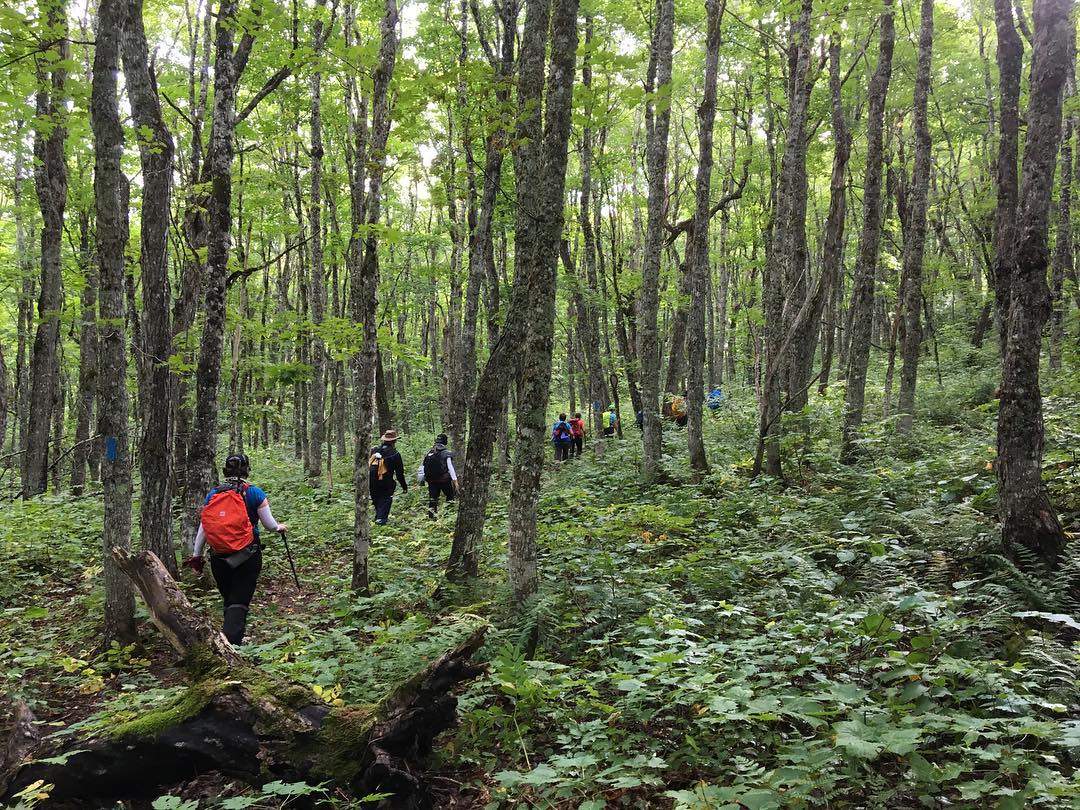 5. Hit the links at the Moncton Golf and Country Club
Don't let the name fool you! While it might be called the Moncton Golf and Country Club, this beautiful 18-hole golf course is very much located in Riverview, and with golf being one of the first restrictions to lift back in May, no one will be surprised to see golfers-a-plenty on the course this summer. As with everything this year, make sure to visit them online or call ahead to book a tee time and read up on their COVID-19 protocols when you plan your visit.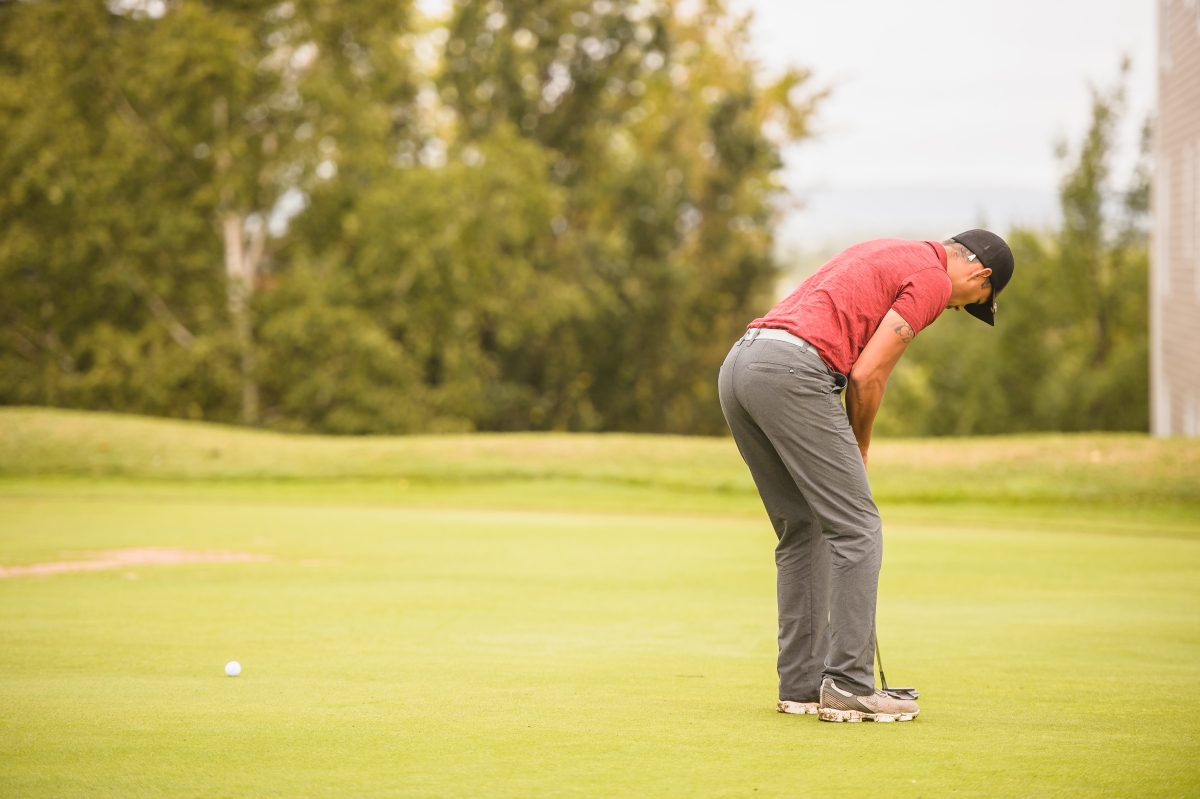 6. Stroll the Riverfront Trail
Is there anything better than a balmy summer night? We'd argue there is! And that's strolling the Riverfront Trail to take in the sunset, spot wildlife such as migratory waterfowl on the marshlands, and if you're lucky, catch the world-famous Tidal Bore roll by. Winding along the spectacular Petitcodiac River, the 5.2km Riverfront Trail is a beautiful destination for a stroll, to spend time with the kids, and feel connected to one of the most dynamic features of life in the town.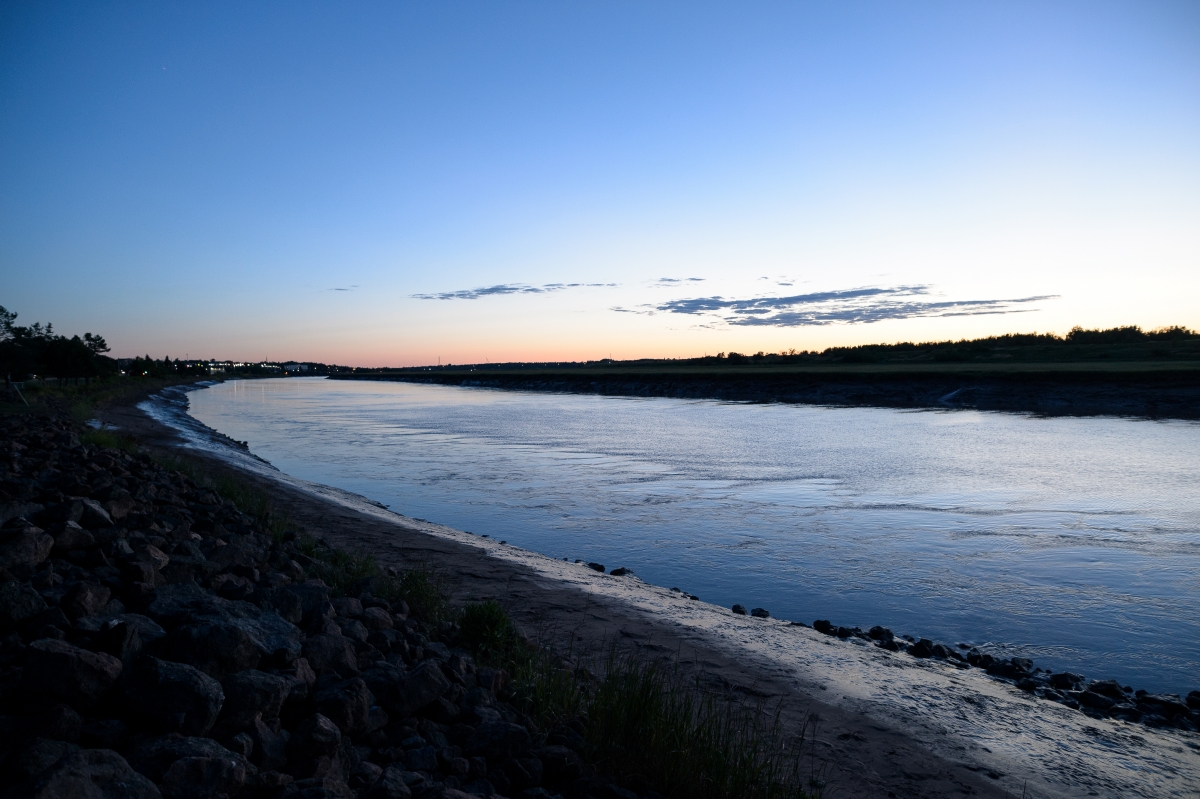 7. Splash around in the outdoor pool
Perhaps our best-kept secret during those hot summer months, the Lion Ken Gabbey Community Pool is a supervised outdoor pool featuring a large deck area for fun and relaxation. Recently closed for renovations, it's set to open for the season in July and is the perfect destination for the family when the temperature spikes. There's also a splashpad off Runneymead Road if you're looking to get "less wet".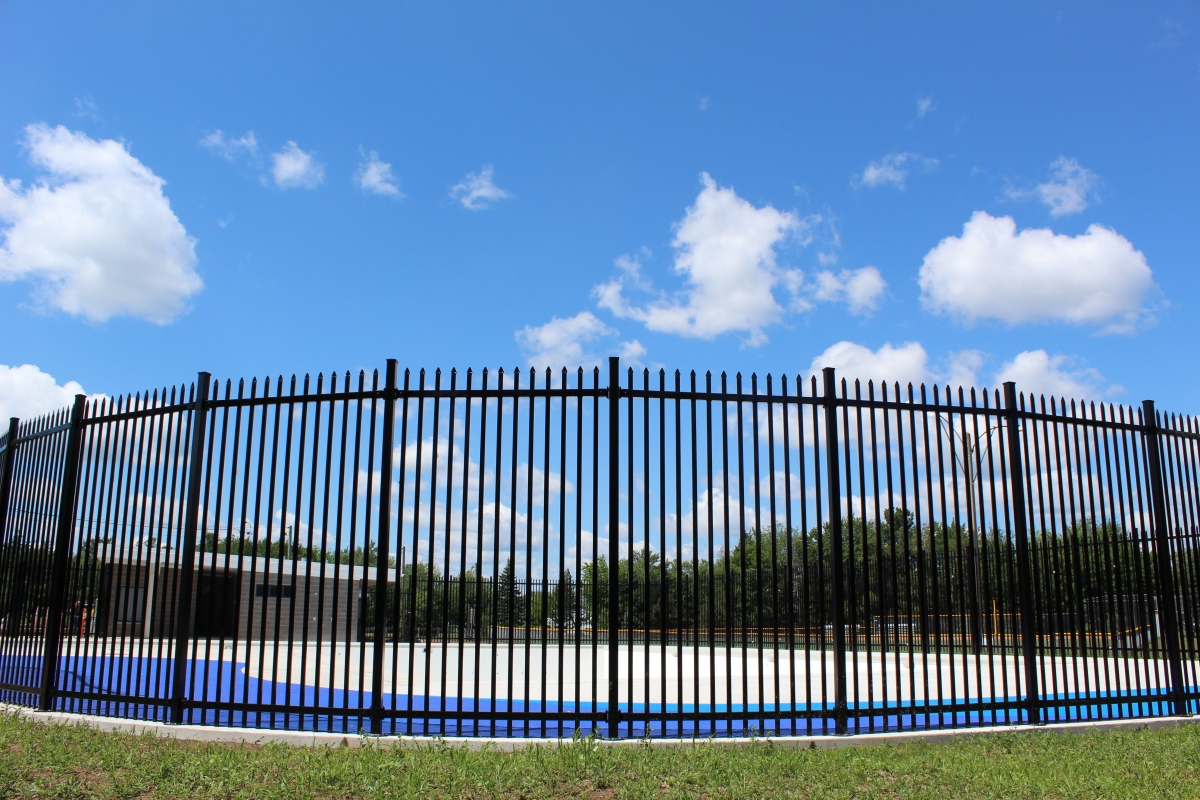 8. Dine at one of many Riverview restaurants 
Sure, our friends in Moncton might have fancy restaurants across the way, but we're pretty convinced you don't have to cross the river to enjoy some of the best dining experiences around. With dozens of restaurants to choose from right here in Riverview, why not plan your summer dining around what the town has to offer? From delicious weekend brunches at the Homestead to sushi feasts at Sushi Sapporo, we've got a little bit of everything. And who could ignore those famous burgers from Five Bridges Bar & Grill. Hungry yet? We thought so!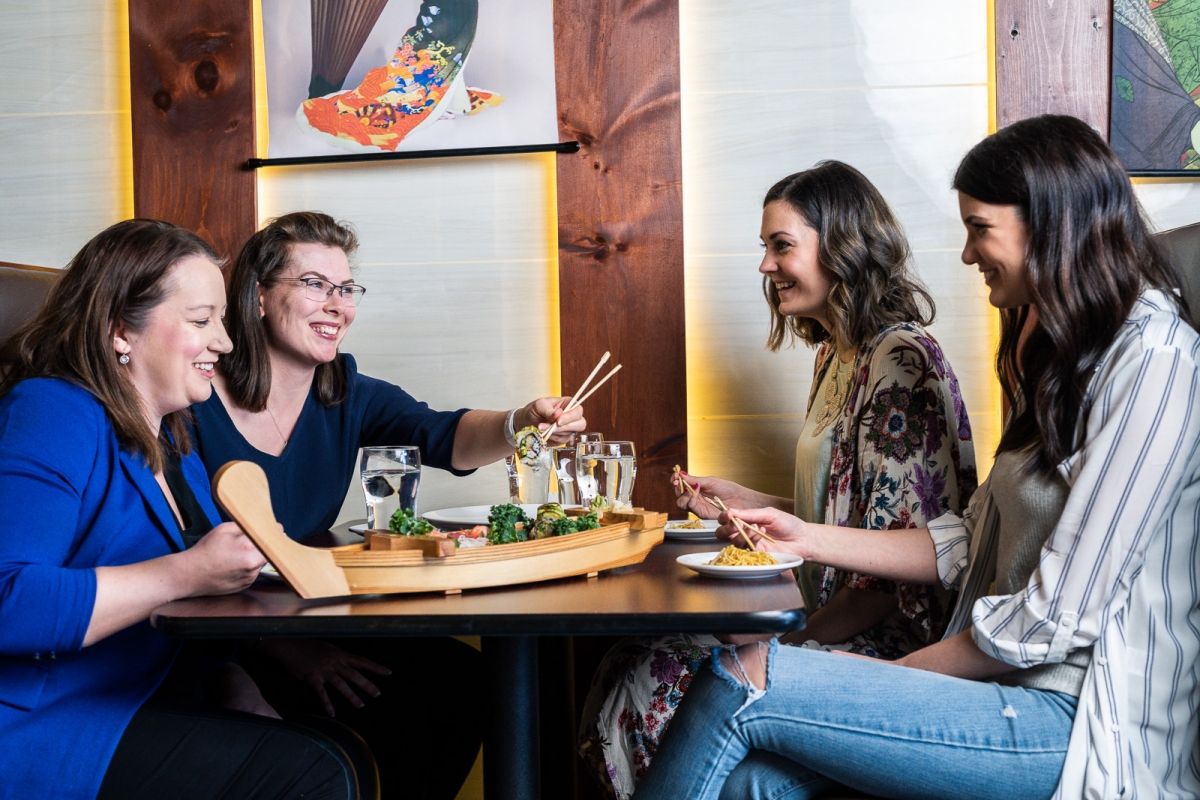 9. Catch the Tidal Bore 
If you're from around here chances are you've caught the Tidal Bore at one point in your life, but it never fails to amaze us any time we see it roll in and leave us in its wake. What you might not know is that Riverview is hands down the best spot to watch this incredible phenomenon that happens twice a day. With multiple viewing locations from along the Riverfront Trail and outdoor patio, if you can't remember the last time you saw the bore then maybe it's time to fix that this summer!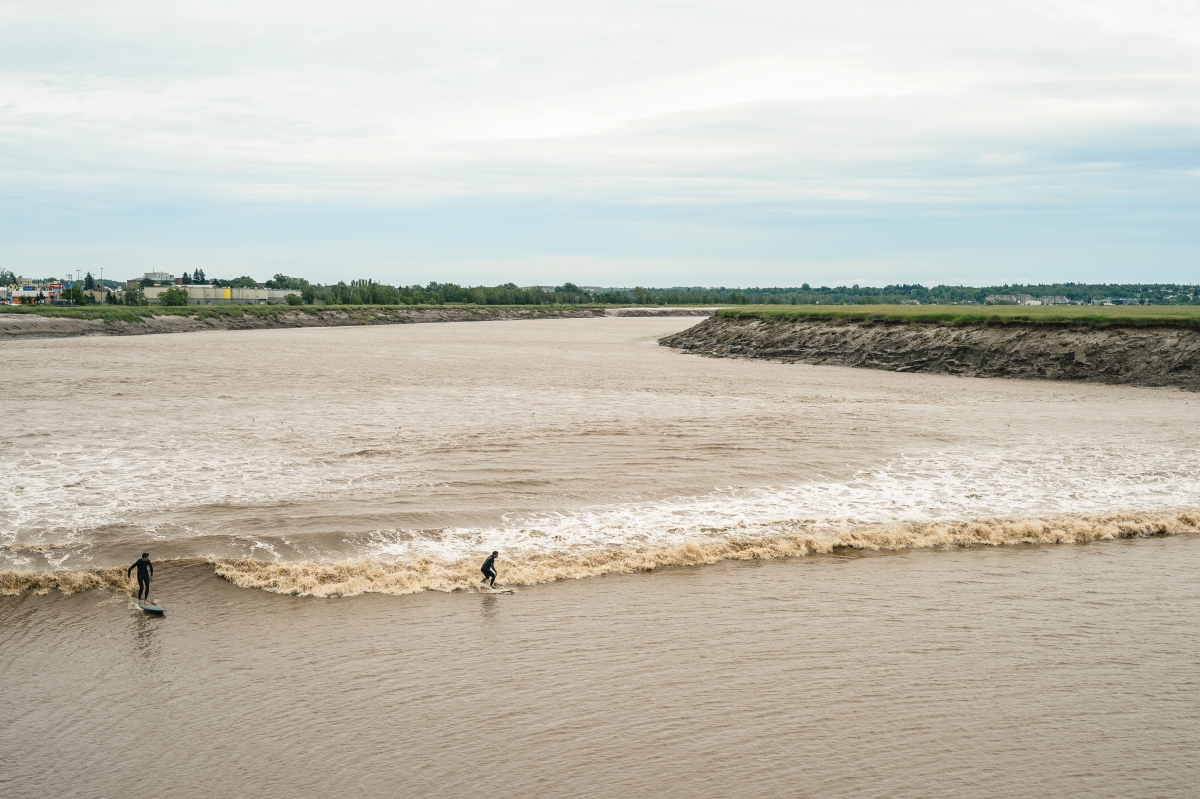 10.  Catch a sunset at Holy Whale Beer Garden
Last, but certainly not least, this summer you have to make sure to stop by the Holy Whale Beer Garden located behind the Chocolate River Station. Launched this year, this destination promises to be a new summer haunt for locals. With over ten different beers to choose from, one could easily spend an evening enjoying Riverview's most breathtaking views (like the sunset and Tidal Bore) while sipping locally crafted brews. Just remember to drink responsibly and never drink and drive! Well, there you have it! We can't wait to hear which of these local activities you and your family get up to this summer! Whatever you do, make sure to tag us on social media so we can ride along! Who knows - you may even inspire us with a new activity or two! #AGreatPlaceTo...