Business Brilliance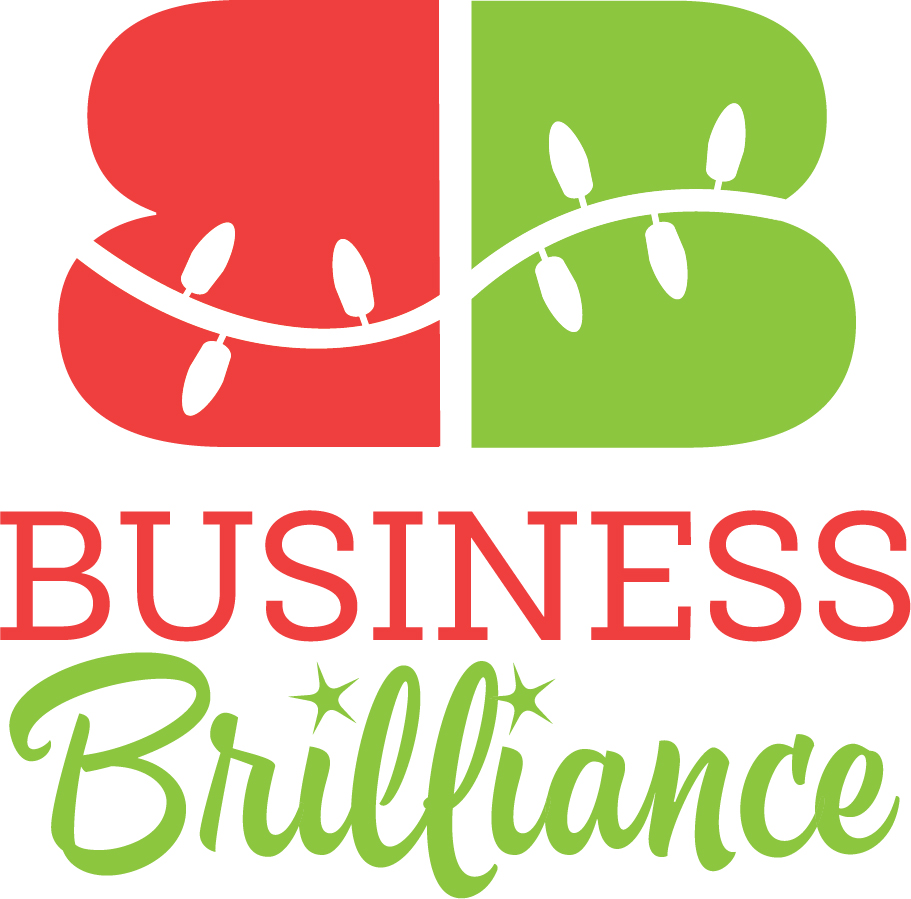 Make your Riverview business location sparkle and you could win $1,000 and the chance to be featured on the Town of Riverview's digital map.
Business Brilliance calls on the Riverview business community to bring their storefronts to life with holiday lights and decor as part of Light Up Riverview, a cherished event that marks the lighting of several trees along the riverfront trail. From November 21 to December 25 visitors and residents will embark on a self-guided tour around town in search of the best local light display. Make your storefront gleam and glisten for your chance to win a grand prize of $1,000 and the title of Residents' Choice. There will also be various $500 prizes. The cost to participate is free. Heard of early bird gets the worm? The town will be providing $50 in supplies to the first fifty businesses who register. Interested in registering your business? Sign up here to secure your spot.

Residents are also eligible to win $1,000 in local gift cards for shopping at participating locations during Business Brilliance. When embarking on a tour of the town, make sure to stop by participating locations for your chance to be entered into a draw to win $1,000 in local gift cards this holiday season. Gift cards will be assigned to a Riverview location(s) of your choice. Here's how to participate...
Download a copy of our digital map highlighting the participating locations (coming soon);
Make a purchase at any participating location and receive a ballot slip upon checkout;
Fill out a ballot slip each time you make a purchase at any participating location to increase your chances.
DIGITAL MAP
​Download our digital map (coming soon) 
IMPORTANT DATES
November 8 Deadline for businesses to participate in Business Brilliance initiative
November 21 Business Brilliance start date and Light Up Riverview event
December 25 All votes must be submitted as well as ballots for residents
January 10 Town of Riverview announces winning storefronts and resident prize winner
Thank you to our Media Partner 91.9 The Bend