Rainy Day Activities for the Whole Family in Riverview
We've all been there! You're on vacation, or it's your day off, and Mother Nature sends a rainy day your way! But guess what! Your vacation isn't a total waste, because you're in Riverview and there is so much to discover inside that's safe from the rain this summer! To inspire you on even the dreariest days, we've pulled together some of our favourite rainy day activities for you and your family! 
Check out the indoor skatepark with your kiddos
Riverview's Indoor Skatepark is a safe and welcoming place for kids to come this summer and develop their skills, learn some new tricks, and meet some new friends! It includes a full indoor skateboard park (perfect for all skill levels), plus a multi-purpose youth centre with Internet access, a video game area, a resource library,  interactive games, and fun programs. The skatepark is also home to Surface Skateshop, an independently-run skateboard shop stocking hardgoods, softgoods, and apparel from all the top skate companies. Due to COVID-19, the park has new rules and regulations to accommodate restrictions, so make sure to make a reservation and read up on the rules to avoid any disappointment for your little Tony Hawk or Lacey Baker.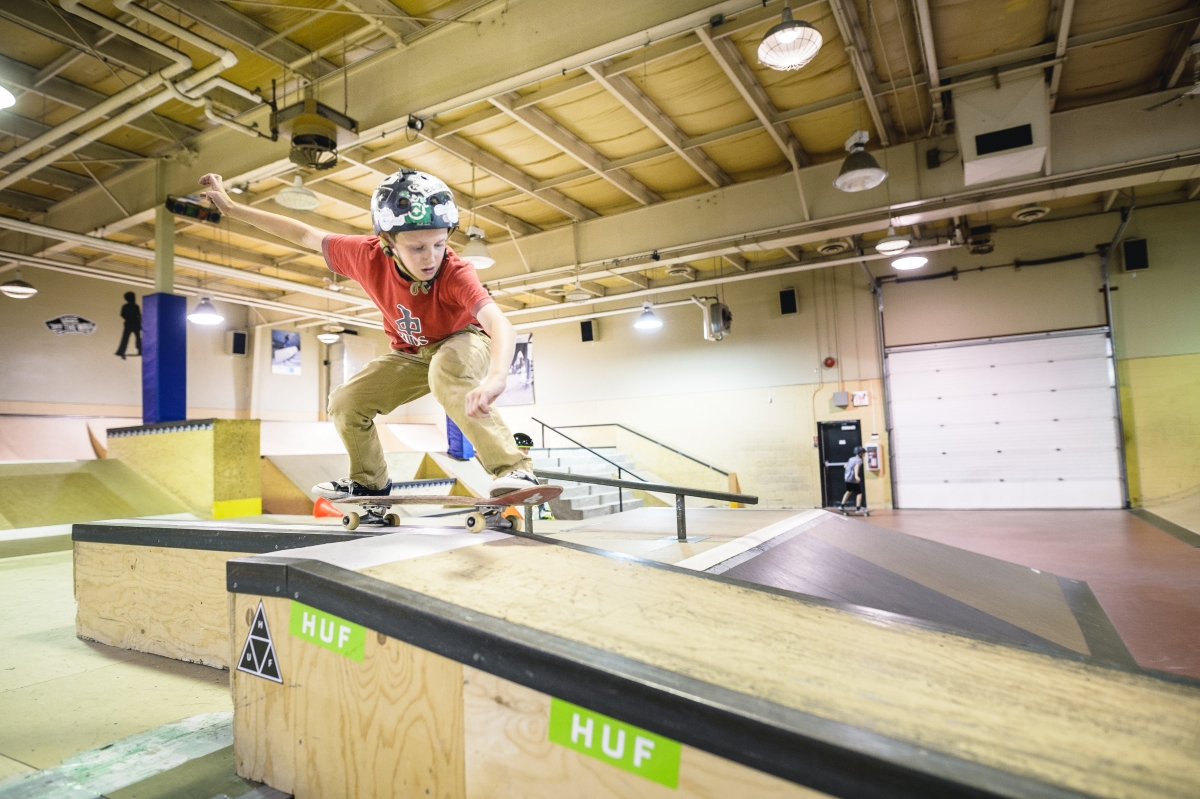 Stop by the Riverview library
Is there anything more classic than a trip to the library on a rainy day? Gather the crew and head to the Riverview Library to peruse the best books, magazines, newspapers, CDs and DVDs you can get your hands on. With something for all ages, there is so much to learn and discover at the library! As a community gathering place, there's a good chance you will find everything you're looking for and more at the Riverview Library this summer! Make sure to Like them on Facebook to be up to date on what's happening this summer! 
Learn about sustainability at Ergon Thrift
There has never been a more critical time for our children (and let's face it - us!) to learn about the importance of sustainability. And what better way to teach our kids about reduce, reuse and recycle, than by visiting a thrift shop to pick out some new-to-you threads for summer! Riverview is so lucky to have Ergon Thrift who offer premium quality gently used and unused clothing, as well as household items. Passionate about community, they provide a 15% discount for seniors and students. And the best part? Every dollar you spend goes to helping those who struggle with mental illness. Your kids learn about recycling and sustainability while you help give back to your local community! We couldn't think of a better way to spend a rainy day! 
Stop by Town Hall 
Need a different indoor activity for the family? Why not stop by Riverview Town Hall. Did you know that there is a beautiful wall of public art in the Council Chambers that the town of Riverview purchases each year through their Art Procurement Program? The gallery is open to the public from 8:30 - 4:30 p.m. every day! Who doesn't want to stand in a Council Chamber at some point in life. The Town Hall also features a Veteran's Corner next to the library where you can view some neat pieces of memorabilia. And of course, if the weather clears up (or you want to brave the rain), you can step outside into Caseley Park and explore monuments dedicated to significant moments in Canada's history.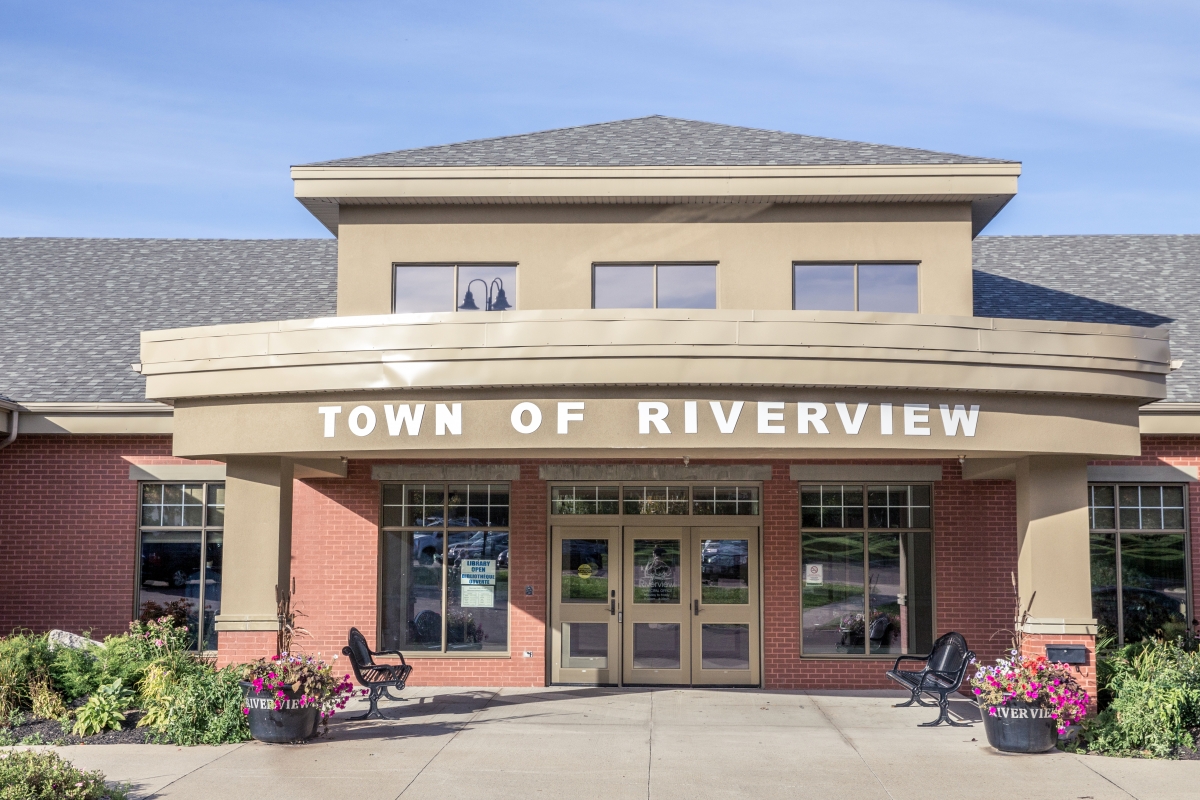 Pop by Cover to Cover Books 
Is there anything better than picking up an old book, flipping through the pages, and maybe even giving it a sniff? Or is it just us that loves the smell of old books? If this sounds like your cup of tea, why not visit Cover to Cover Books this summer! Cover To Cover Books features the largest selection of previously enjoyed books in the greater Moncton area, and a great selection of new books from best-selling and local authors. They also have over 300 flavours of single-serve coffee pods to choose from for coffee lovers, and an abundance of great gift ideas. Shop local this summer by picking up your books and gifts right here in Riverview. 
Escape the rain with a hot drink and sandwich 
Want to escape the rain, sip on a hot drink, and get cosy with a delicious, fresh-made sandwich? Then stop by Damascus Coffee Shop. Damascus Coffee is a local, organic and fairtrade coffeehouse offering excellent service, great food and wonderful drinks! It's the perfect place to relax on a rainy day while enjoying complimentary wifi, couches, and plenty of tables for everyone. So chase those rainy day blues away by getting out and exploring what Riverview has to offer this summer! We promise that you won't be disappointed! #AGreatPlaceTo...