Development Incentives
Financial Incentive Program
The Town of Riverview offers a competitive non-repayable development grant for commercial and mixed-use construction projects. Property owners that plan to develop, redevelop, infill, expand or engage in construction activity on underdeveloped or vacant commercial land are eligible to apply.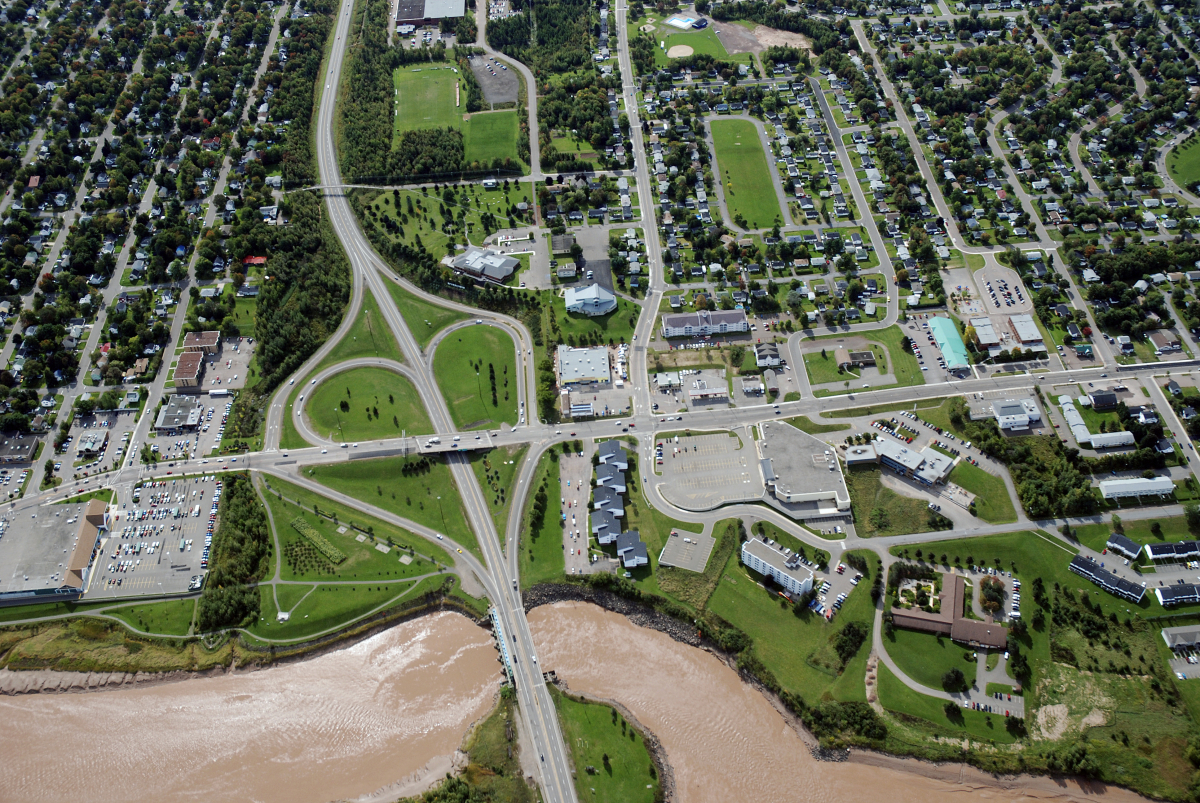 When choosing to locate, develop and grow in the Town of Riverview, you can expect to benefit from some of the lowest commercial operating costs in all of North America, including unbeatable connectivity, flexible utility access, and a user-friendly permitting process. To learn more about what makes Riverview a great place to grow and develop, visit Invest in Riverview
If you are considering a project that is still in the ideation phase, we encourage you to submit an Expression of Interest
Successful applicants will receive a percentage of the assessed economic value post-project. The grant will be administered on a declining scale over a number of years:
Projects valued less than $5,000,000 = grant over 5 years
Projects valued more than $5,000,000 = grant over 10 years    
Eligibility
Non-residential and mixed-use development projects that are eligible include:
A significant expansion project that increases the existing property value by a minimum of $500,000
Development, redevelopment, infill or construction activity on vacant land, underutilized sites, or parking lots
 
Our team of qualified experts are on-hand to help you with all of your development needs. Contact us today to get started or download our program criteria and application for more information.