Riverview Senior's Round Table Launches Age-Friendly Community Survey Report
RIVERVIEW (N.B.) – The Senior's Roundtable, with support from the Town of Riverview, has launched their Age-Friendly Community Survey Report. The report compiles and highlights the findings from the survey which gathered feedback from Riverview residents aged 55+ earlier this year. The community survey, and subsequent report, are part of the requirements to obtain the Age-Friendly Community Designation.
"One of the findings that I found most encouraging from the report is that less than 8% of respondents felt disconnected or unwelcome here," said Mayor Andrew J. LeBlanc. "Riverview prides itself on being an inclusive and welcoming community, which starts with feeling valued and connected to those around you. Taking the necessary actions to become an Age-Friendly community is important work, and we're proud of the efforts of the Senior's Roundtable, and my colleague Councillor Cassista, for championing change for our residents."
As part of Riverview's pursuit of the Age-Friendly Community Designation, the survey data will help to identify gaps in activities, amenities, and services for the wellbeing of local seniors.  Active lifestyle, sense of community, and security are all vital metrics of the survey that seeks to enhance inclusion for residents as they age.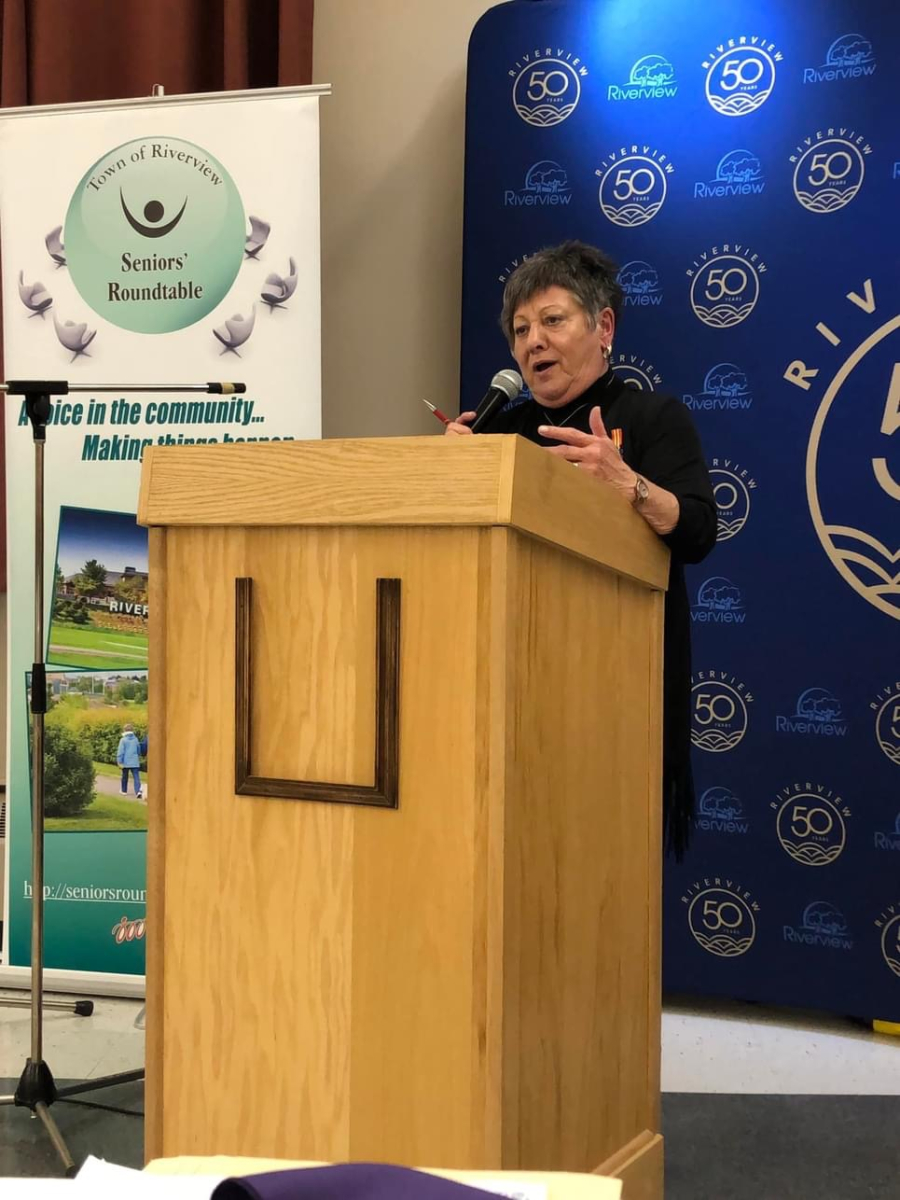 "Community building makes for a healthy and welcoming town that encourages its residents to enjoy what life has to offer," explained Councillor and co-founder of the Senior's Roundtable, Cecile Cassista. "The process requires the approval of the government for municipalities to receive the designation to be an age-friendly community. We were pleased with the response from Riverview seniors who took the time to share their feedback on our strengths and opportunities as a Town to better support their needs. The Senior's Roundtable is committed to working through the various stages of the community input to address any shortcomings that exist. The committee work on this started just before the pandemic, and as such it had to be placed on the shelf for a short period. We are pleased that we are once again making great strides toward the wellbeing of our older residents."
 
The committee would like to thank all respondents, community groups, and businesses who helped to complete this phase of the process. It's a collaborative effort to ensure that Riverview continues to be a great place to age.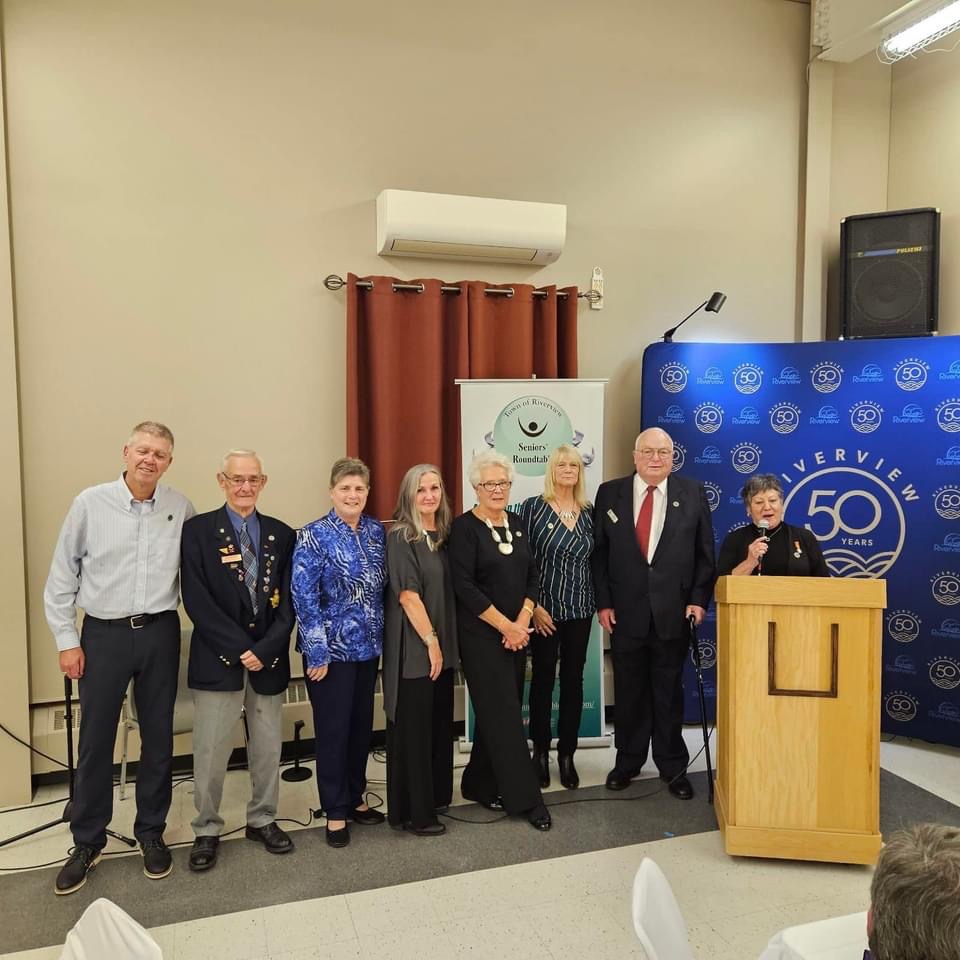 Members of the Senior's Roundtable gather at their Older Person's Celebration Gala on October 12, 2023.
What is an age-friendly community?
In an age-friendly community, the policies, services and structures related to the physical and social environment are designed to help seniors "age actively." In other words, the community is set up to help seniors live safely, enjoy good health and stay involved.
For more information on age-friendly communities please visit: