The Proof is in the Product – Local Mom Grows Sustainable Small Business
What's in a name? For Lily Pads Reusable Products, everything. It's an ode to both the original product and the namesake of its inspiration – founder Avery Tower's daughter, Lily.  
"As a young new mom, I wanted to do my part in making our planet a cleaner and greener place to raise my daughter," she explained. "I started my zero-waste journey when Lily was just a few months old. During that time, I changed everything in our home from the bathroom to the kitchen to align with a greener lifestyle."  
What started as creating custom pads and other zero-waste products for herself quickly gained traction among friends and followers online.  
"After posting my new and exciting pads on social media, I quickly started getting requests to make my friends' and family their very own set of cloth menstrual pads. With growing demand, in September 2017, Lily Pads was born. I aim to educate and provide quality reusable products to keep our planet green and clean!"  
Lily Pads is putting Avery and Riverview on the map internationally. She has accelerated the business over the past five years, from a small solo spot at her kitchen table with a new baby, to an in-home studio with an additional work from home employee.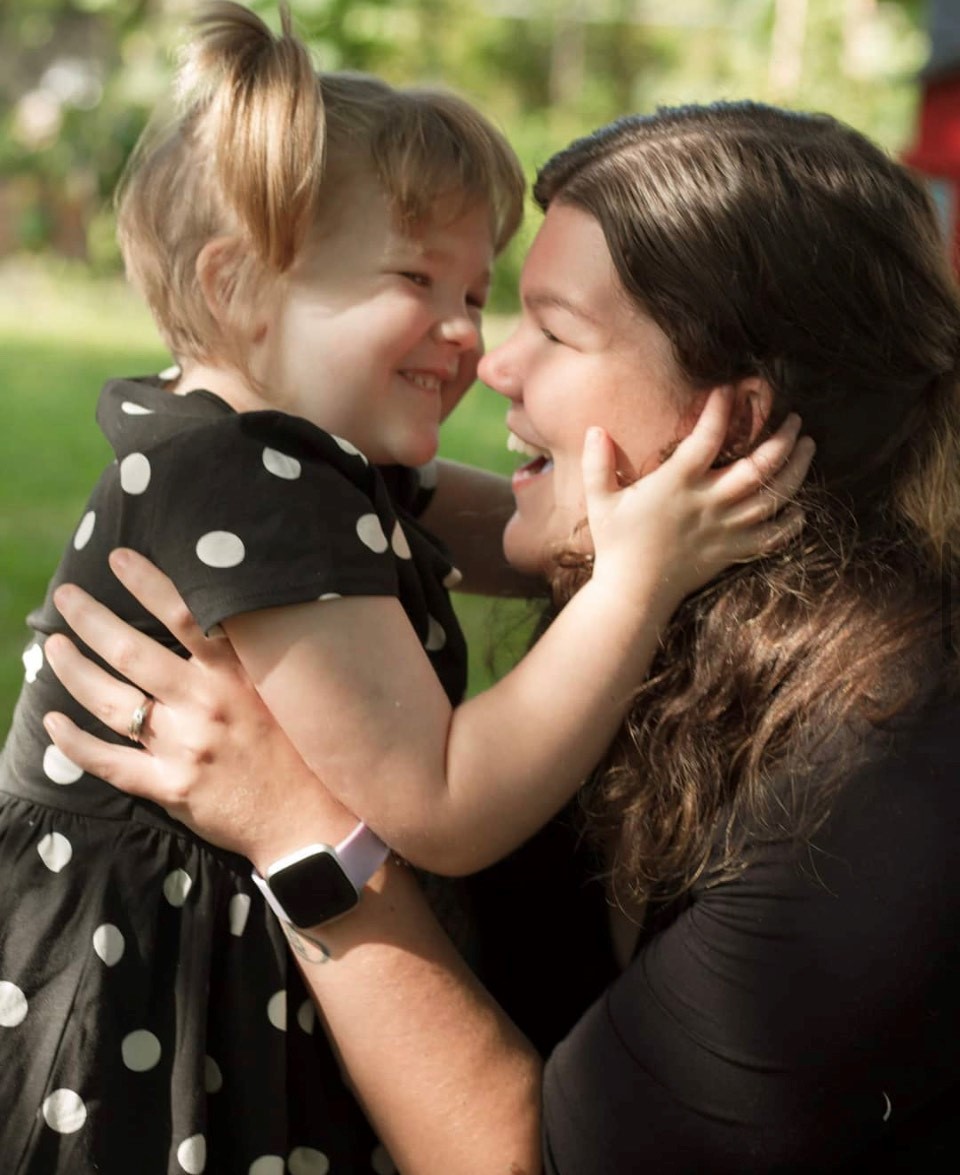 "Over a short period, my small company continued to grow," she said. "Now you can find Lily Pads at local retailers throughout New Brunswick, as well as across Canada and the USA."  
Impressive is an understatement. So how does she keep innovating and adapting products to keep customers wanting more and attract new users worldwide?  
"My daily life as a mom gives me inspiration and ideas for new products," she explained. "I'm hands-on in getting customer feedback on their challenges and how I can make products to suit their needs. I do a lot of live chats to answer questions about our offering and help our Lily Pads community live greener lives. If I'm in a rut, I take a break and head to the Dobson trail, Mill Creek, or the riverfront for a walk with my dog to think. It always works!"  
A true believer in the impact of collaboration in the community, Tower leads from a place of connection.  
"Community means building each other up and being a great neighbour to each other," she said. "It's so encouraging to rely on other small business owners who lift one another up alongside the amazing support we receive from our customers."  
In the vein of spreading the love for local businesses, she has a go-to place to refuel as a busy entrepreneur.  
"After a walk around town, I love to stop in for a coffee and piece of pie at the Homestead. I've been going there all my life. They've seen me grow up and now my daughter as she grows – it's a special spot." 
Stay tuned for new prints dropping at www.lilypadsreusableproducts.com and follow @lilypadsreusableproducts on Facebook and Instagram.