Chief Administrative Officer
The Chief Administrative Officer, or Town Manager, provides organizational leadership to ensure corporate strategies meet public needs as determined by Council. All Department Directors report directly to the Town Manager, who supports Council by making recommendations on a broad range of policy, financial and administrative issues.
Colin Smith, CAO
Colin Smith was appointed CAO for the Town of Riverview in 2014. Colin's first assignment as CAO was to develop a comprehensive strategic planning process. Under his leadership, Riverview is positioned as a town with good governance and quality municipal services that make for a vibrant, friendly and safe community for residents and business owners.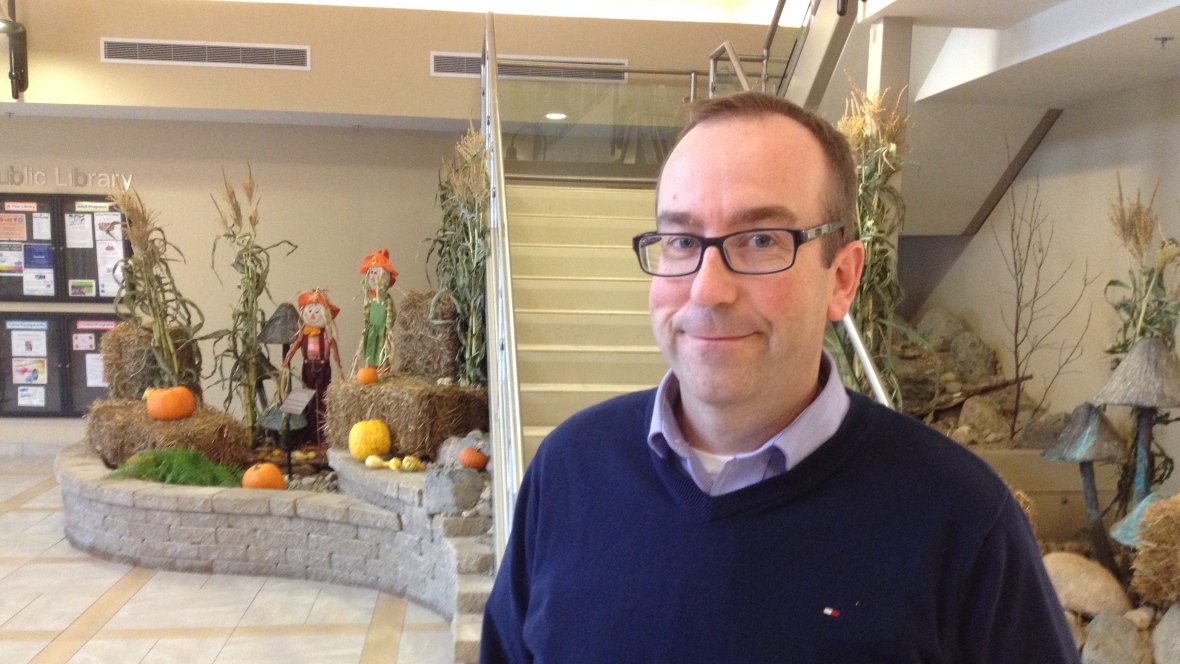 Colin's career has focused on government and public administration in a variety of areas including finance, policy development and implementation, corporate planning and compliance. He has held senior management positions in Risk and Assurance, Security and Compliance, and Corporate Planning with Atlantic Lottery Corporation. He has also several years of experience in public service including working for the City of Moncton, Mount Allison University, the Province of New Brunswick and the Town of Lockport, NS.
Past-chair of the United Way of Greater Moncton South-East New Brunswick, Colin holds a Bachelor of Arts from Mount Allison University and a Master of Public Administration from Dalhousie University.